Scammers target hotel guests
Published: Jun. 23, 2011 at 10:27 PM CDT
|
Updated: Jun. 25, 2011 at 2:17 AM CDT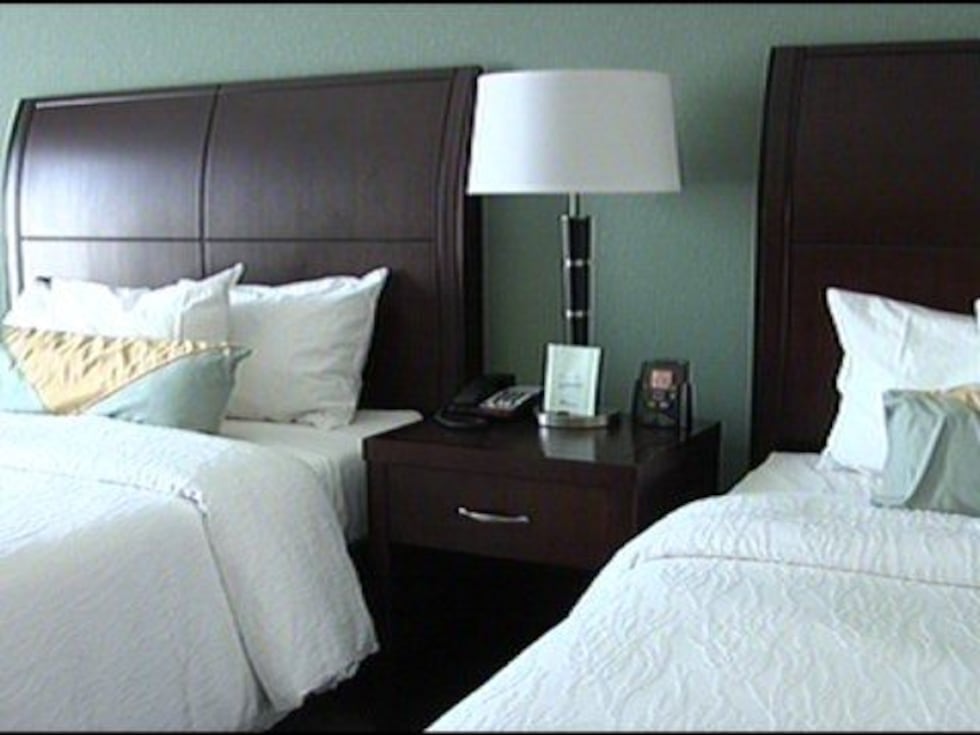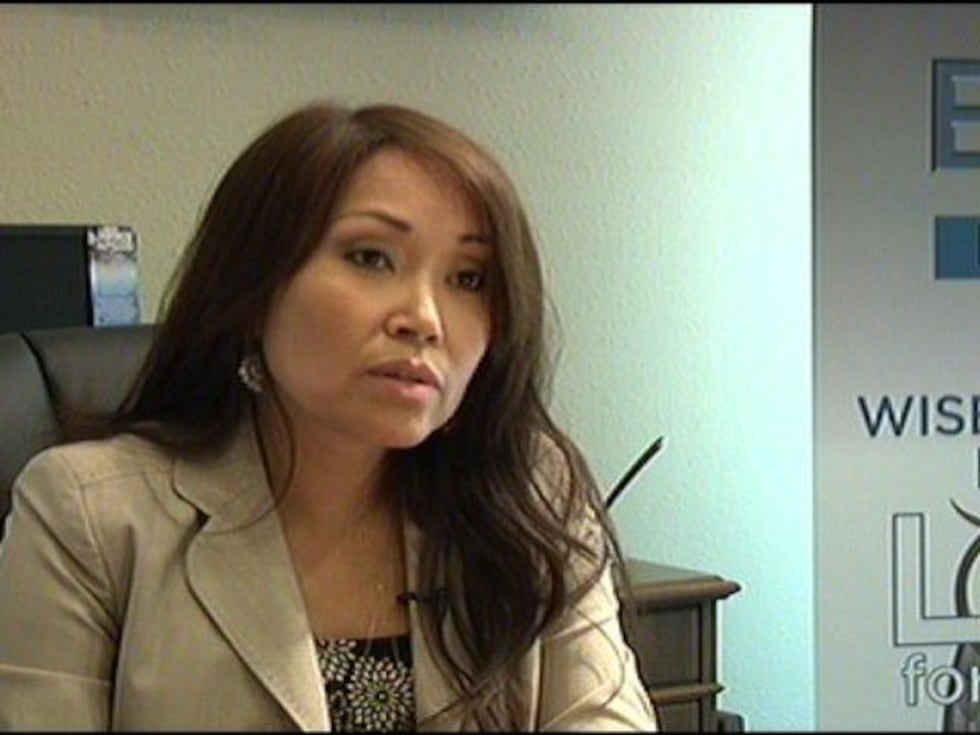 DALLAS, TX (KLTV) - A Tyler woman says she was nearly scammed while staying at a Dallas hotel last week, and it turns out the scam artist hit 20 other people the same night, in the same hotel.
A hotel phone ring at two in the morning can cause anyone to panic, but Hilton Garden Inn in Tyler, Cheyenne Whorton says, "Unless it's an emergency, we do not call the guests room after nine o'clock, unless it's a transferred call."
But scam artists find phone numbers all the time, says Mechele Mills with Better Business Bureau, "We think that somebody from outside got a batch of direct lines to each hotel room."
Hilton Garden Inn in Dallas, got selected, and at least twenty people got the call, including one Tyler resident.
Mills says, "They call you in the middle of the night, your half asleep, your probably not as conscious or aware as you would be if you were wide awake."
They say they need your credit card information, due to technical difficulties
"Computer crashed that is something that could very possibly happen so we've lost all of your billing info, that could also happen, so...ya, all those things make sense, here's my number and then , it's gone," says Mills.
Cheyenne Whorton, from Hilton Garden Inn in Tyler, says this is obviously not following the hotel policy, he says "If something were to happen, say we didn't get a good swipe or whatever the case is, we would not call that guest in the middle of the night to get that information, we would wait till morning."
"Guests, be aware, there should be no reason to give credit card information over the phone," says Whorton.
The Better Business Bureau has sent a scam alert to all hotel areas in the Tyler area, and to all Better Business Bureau's around the country.
Copyright 2011 KLTV. All rights reserved.