Victims of fatal Rusk Co. fire identified
Published: Jun. 21, 2011 at 1:47 PM CDT
|
Updated: Jun. 21, 2011 at 9:43 PM CDT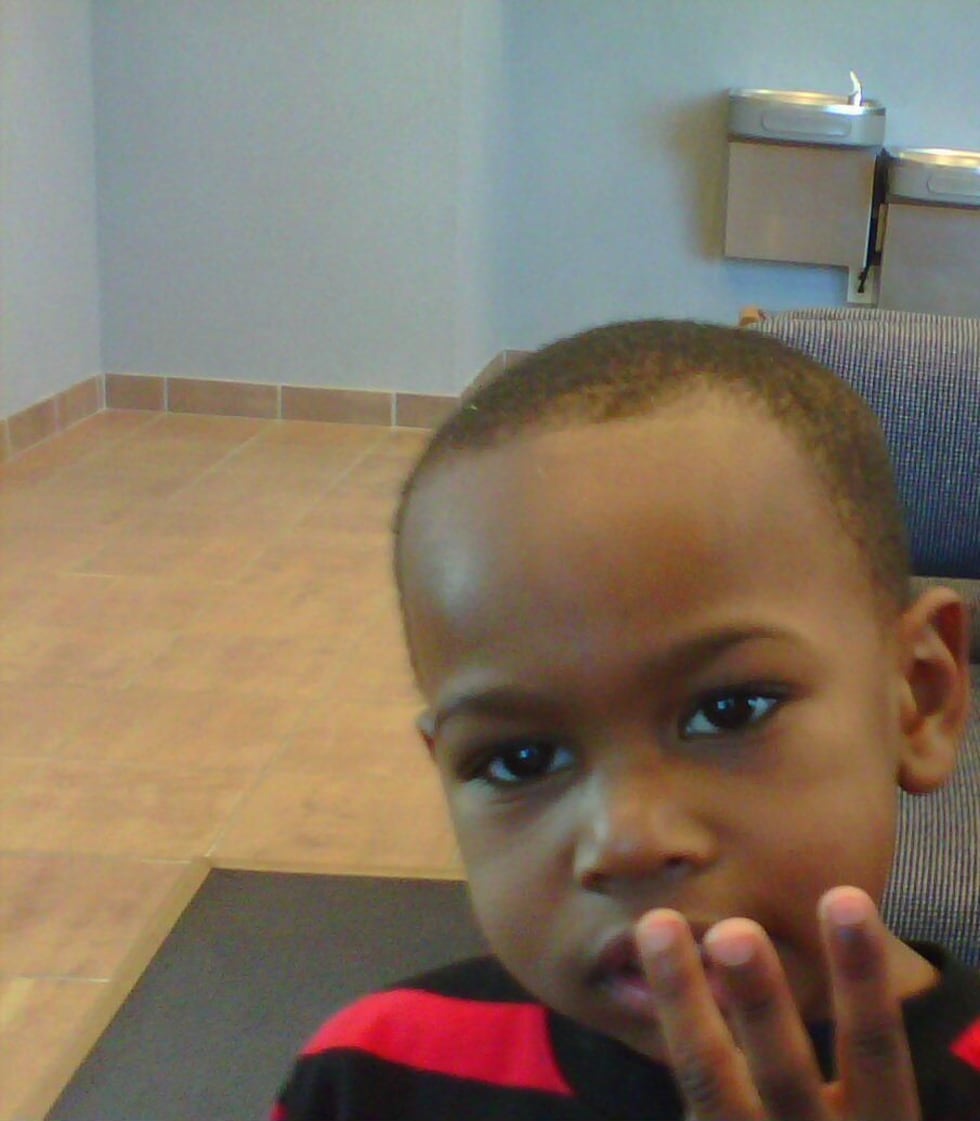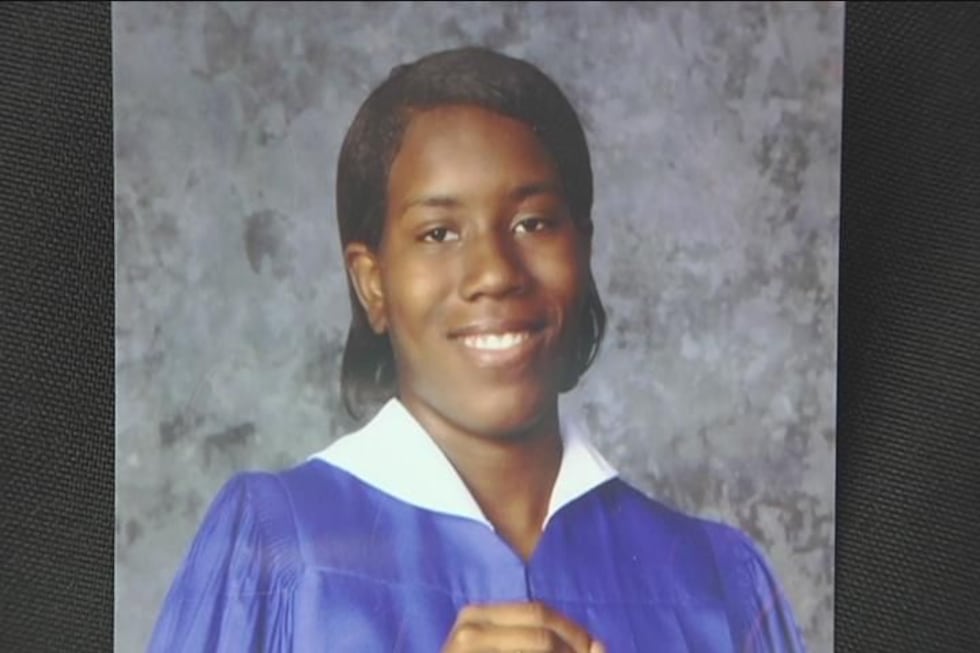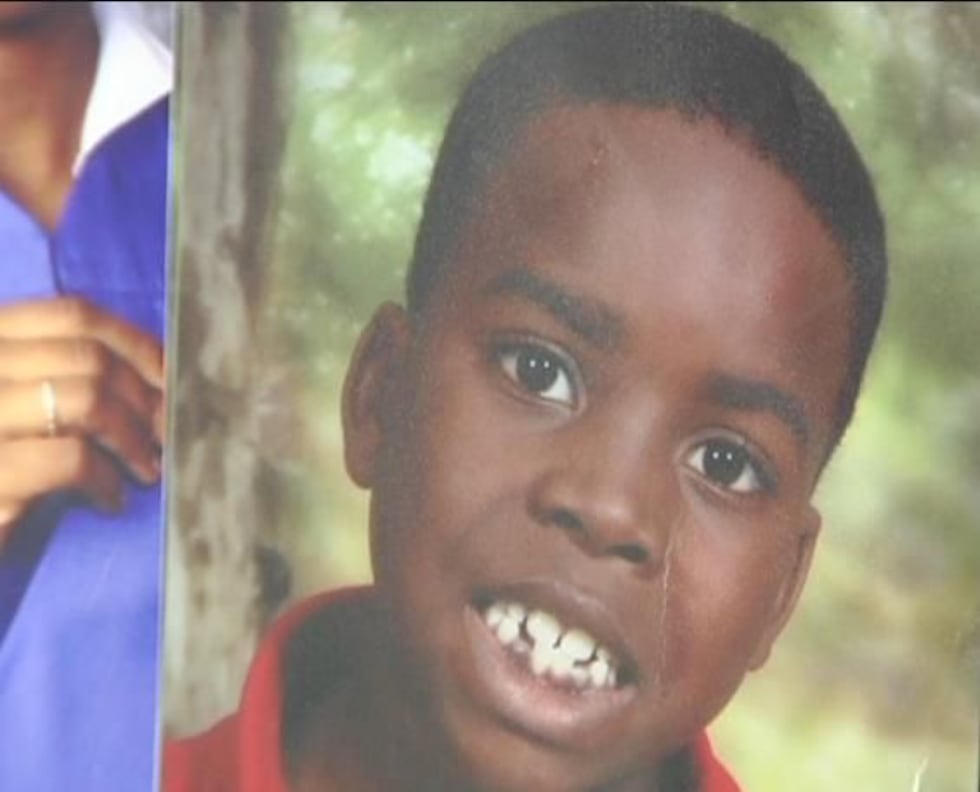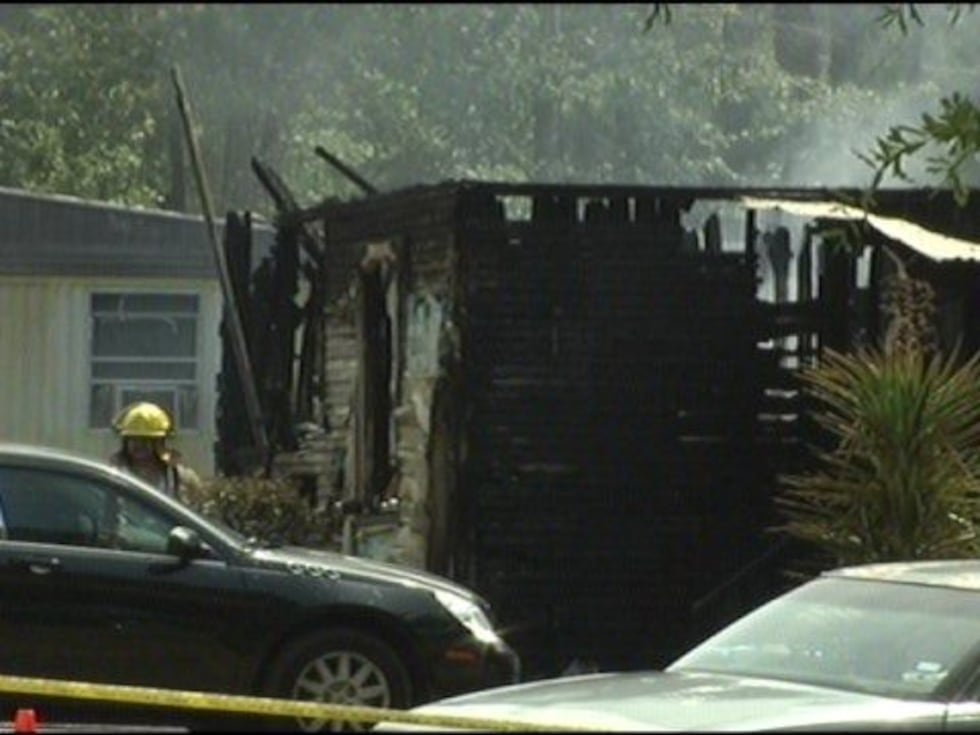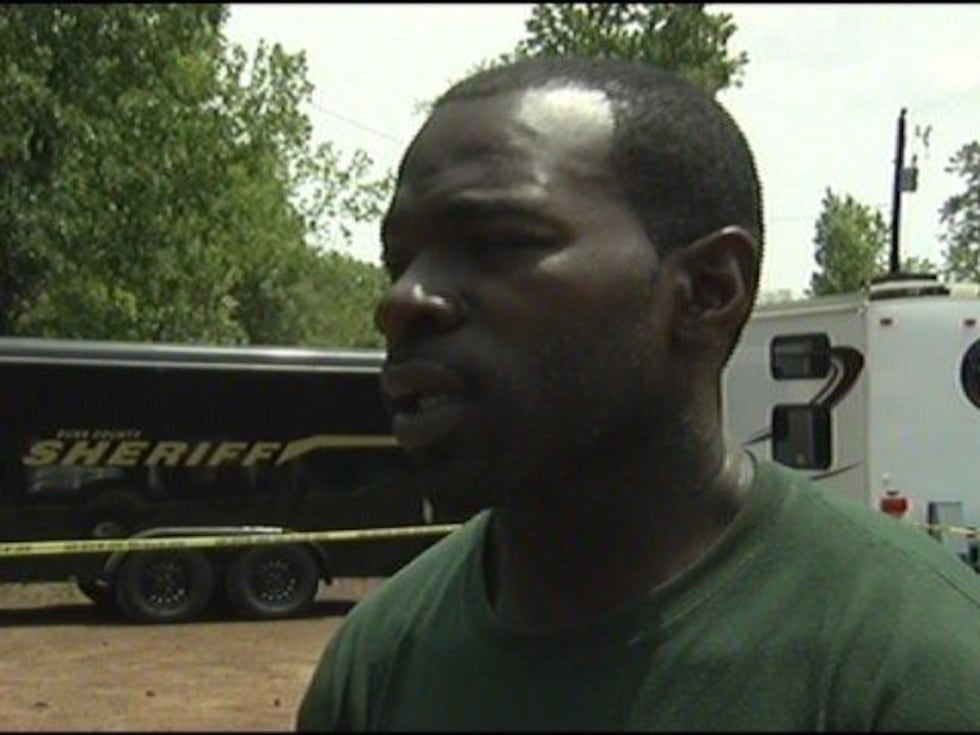 MT. ENTERPRISE, TX (KLTV) - A house fire has claimed the life of a mother and her two sons in Rusk County.
April Nicole Yarbrough, 25, and her two young sons, 7-year-old, Zi'quaven Ke'onta Yarbrough and 3-year-old Tyrell Deshawn Dixon were killed in the fire.
Rusk County authorities continue to investigate the scene of the fire located in the 4000 block of County Road 3175 just off of FM 95 near Mount Enterprise.
According to Rusk County PIO Vicky Penny, the brother of the family who lives in a nearby mobile home saw smoke rising from the wood frame house. When he went to knock on the door and try to rescue those inside, it was too late, the house was engulfed in flames.
Four fire departments and 10 fire trucks responded to the fire.
Copyright 2011 KLTV. All rights reserved.