Officials: Wildfire may be linked to copper theft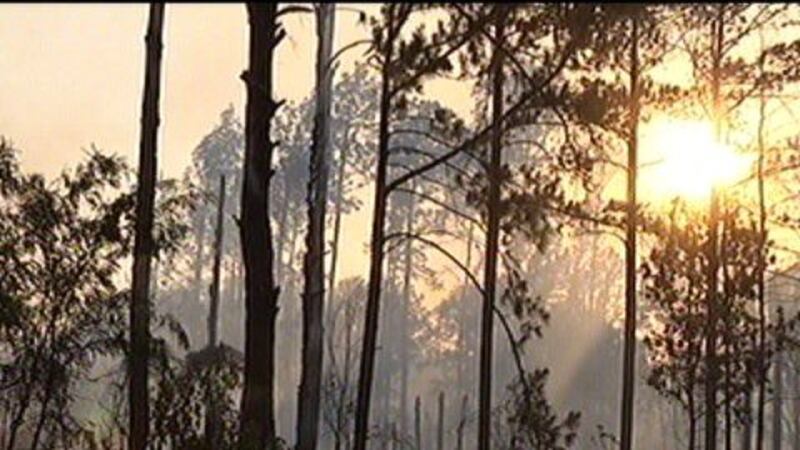 Published: Jun. 19, 2011 at 10:45 PM CDT
|
Updated: Jun. 20, 2011 at 5:24 PM CDT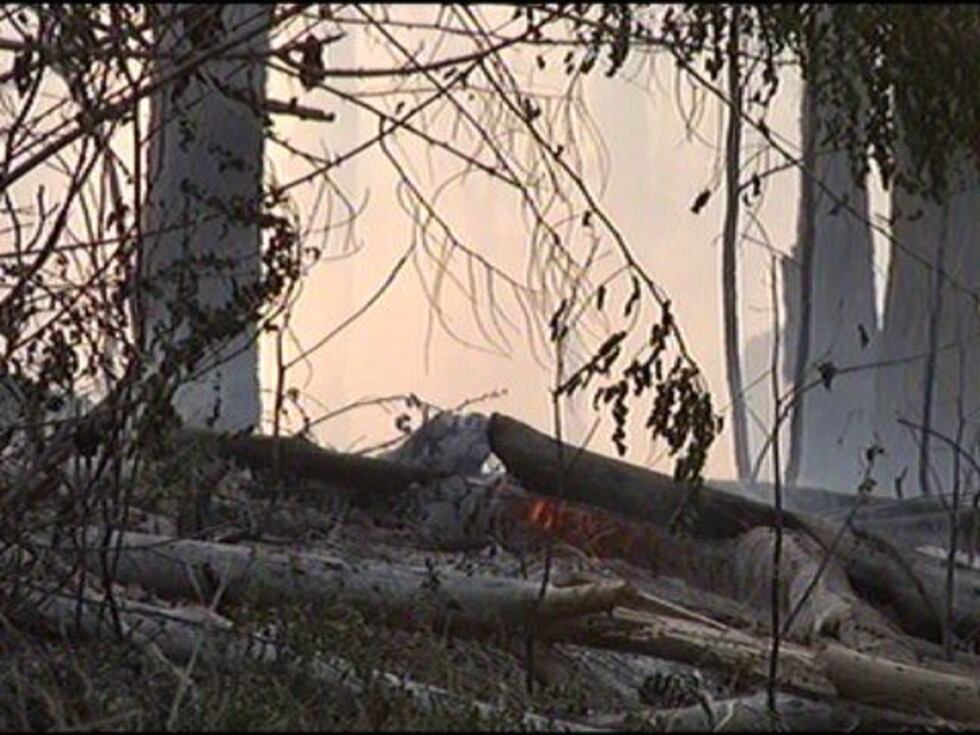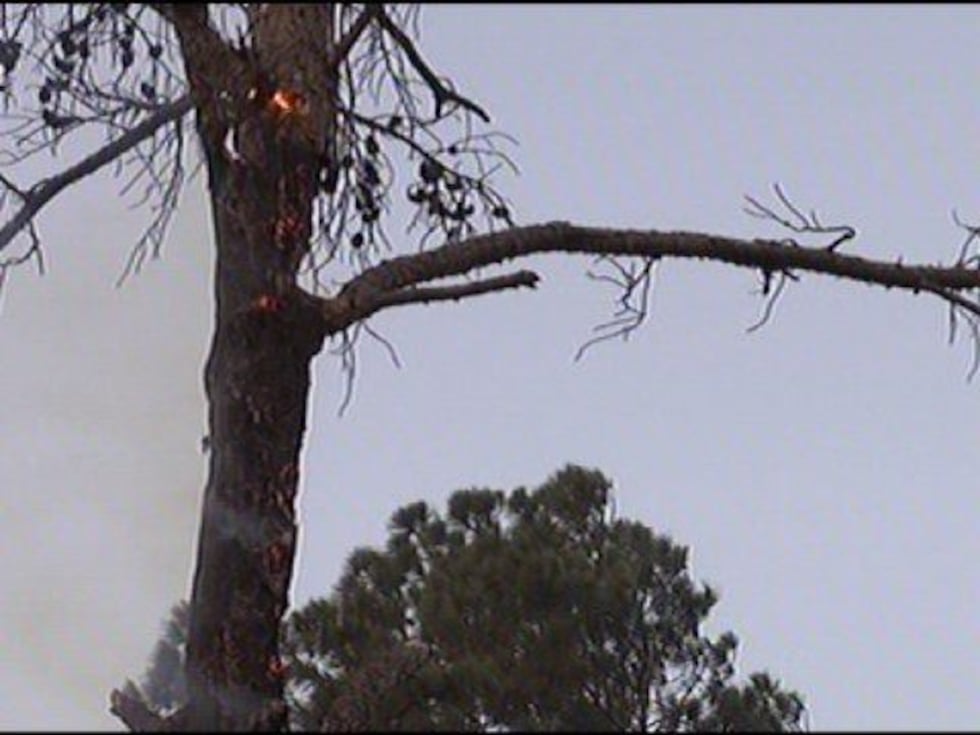 RUSK COUNTY, TX (KLTV) - Crews from 10 East Texas fire departments were called to the scene of a massive brush fire in Rusk County.
The fire broke out late Sunday afternoon on County Road 4105, just outside of New London.
Officials say about 100 acres were burned in the fire, which started from a downed power line.
Officials add that pieces of copper were missing from the line, and it had been recently cut, raising the possibility that the fire may have been the result of a copper theft.
No injuries were reported from the fire, and right now, the fire remains under investigation.
Copyright KLTV. All Rights Reserved.