Duggar family participates in ETX home school conference
Published: Apr. 27, 2011 at 5:51 PM CDT
|
Updated: Apr. 28, 2011 at 8:32 PM CDT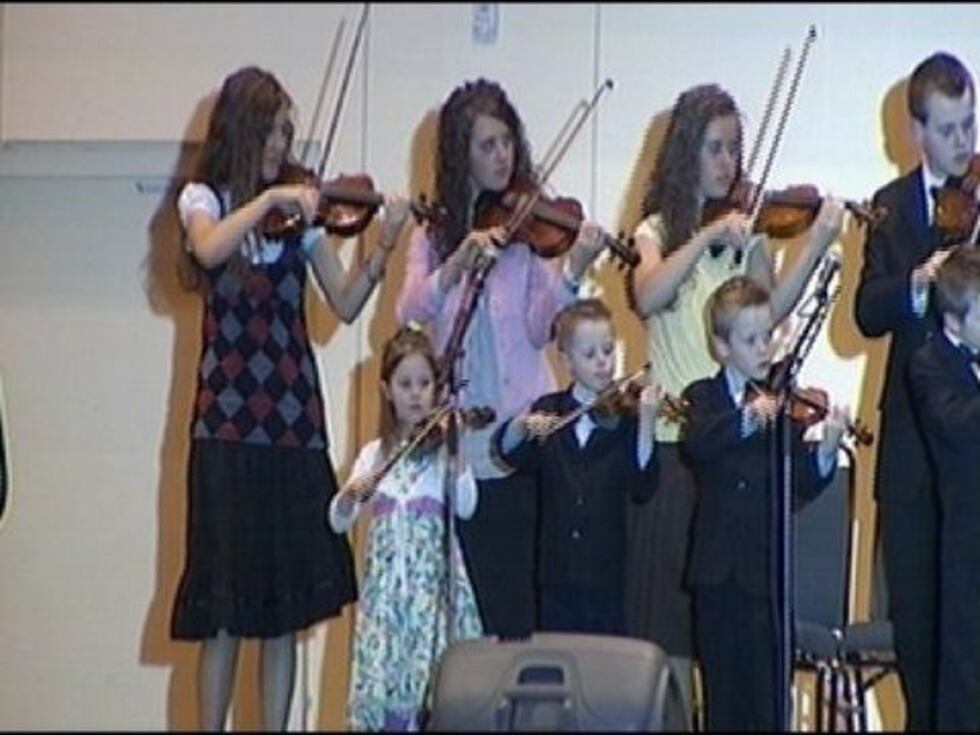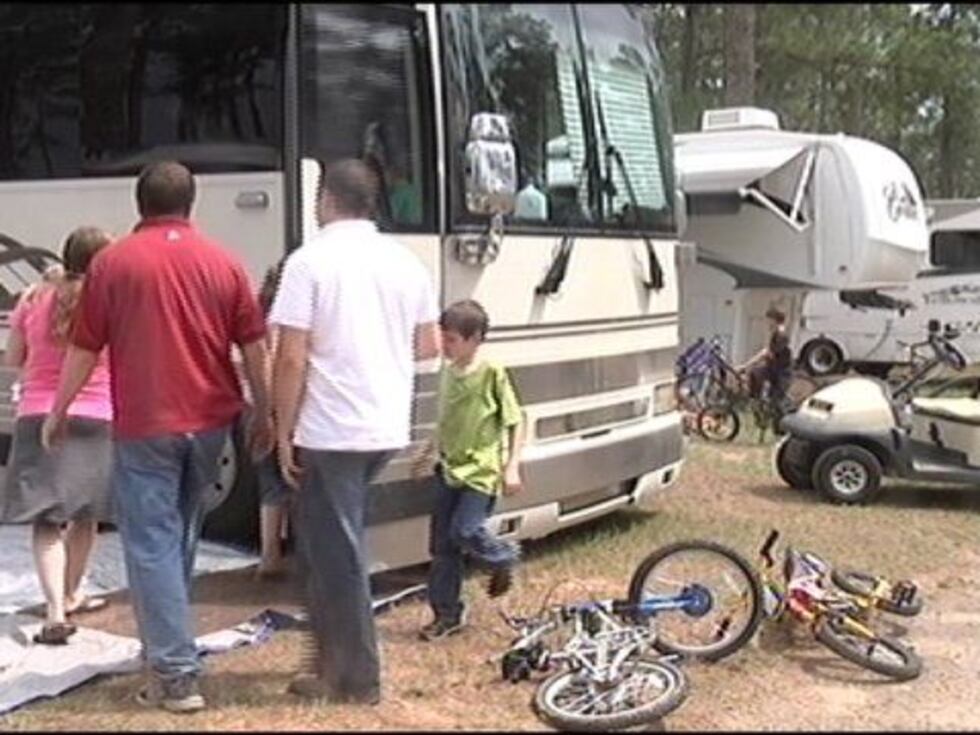 BIG SANDY, TX (KLTV) - A week packed with motivating messages, family fellowship, and activities that build unity for home schooled families is happening right now, in the small town of Big Sandy, Texas.
Two keynote speakers for the Advanced Training Institute conference, come from the neighboring state of Arkansas, but a national well-known name of the Duggar family.
"It's going to be an exciting week, and we're glad to be here in Big Sandy Texas," says Jim Bob Duggar.
Nearly 23 years ago, Michelle and Jim Bob Duggar decided to stop using birth control, due to a miscarriage.
"We started reading the bible and it says children are a blessing and a gift from God and we just ended up giving this end of our life to God, and so far God has given us 19 kids and counting," says Jim Bob Duggar.
Josiah Duggar, 14 years old, says, "Your never bored, you always have someone to play with, so it's a lot of fun."
A biblical verse in Deuteronomy motivated the Duggars to home school all 19 kids.
"Bible says to train up your children when you get up in the morning when you sit down, walk by the way, and when you go to bed at night...and we really felt like in order to do to fulfill that command, we really wanted to home school our children," says Duggar
So, here they are in Big Sandy Texas camping a full week to attend one of the four national ATI conferences.
"It's very inspiring conference, and I think the focus is really on encouraging families to be the best that they can be, to serve God and serve others first," says oldest sibling, Josh Duggar.
Coming from large families themselves, Josh and his wife Anna, both share a common desire to have a large family.
Josh says, "It's not about a number, it's not about a decision really to say were trying to have this many kids for this particular purpose, it's really God we will love the children you have given us at this moment."
The Advanced Training Institute has over two thousand participants in this years conference.
It will continue thru Friday, and everyone is welcomed to participate.
Copyright 2011 KLTV. All rights reserved.