Van man calls for banning pit bulls, after grandchild is mauled
Published: Nov. 4, 2010 at 9:43 PM CDT
|
Updated: Nov. 5, 2010 at 1:08 PM CDT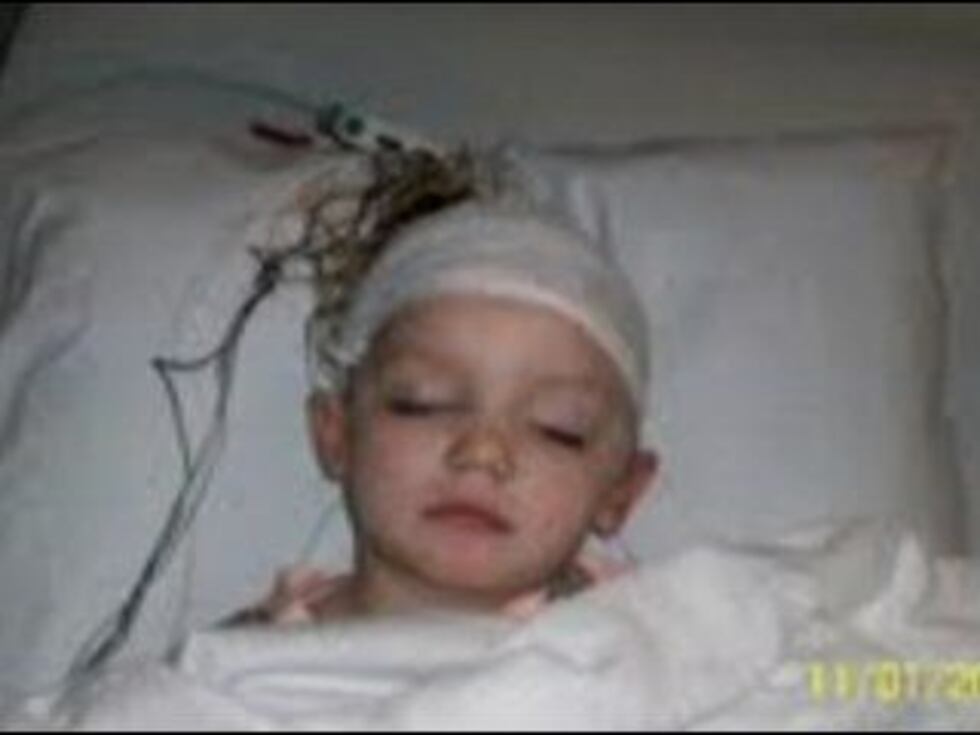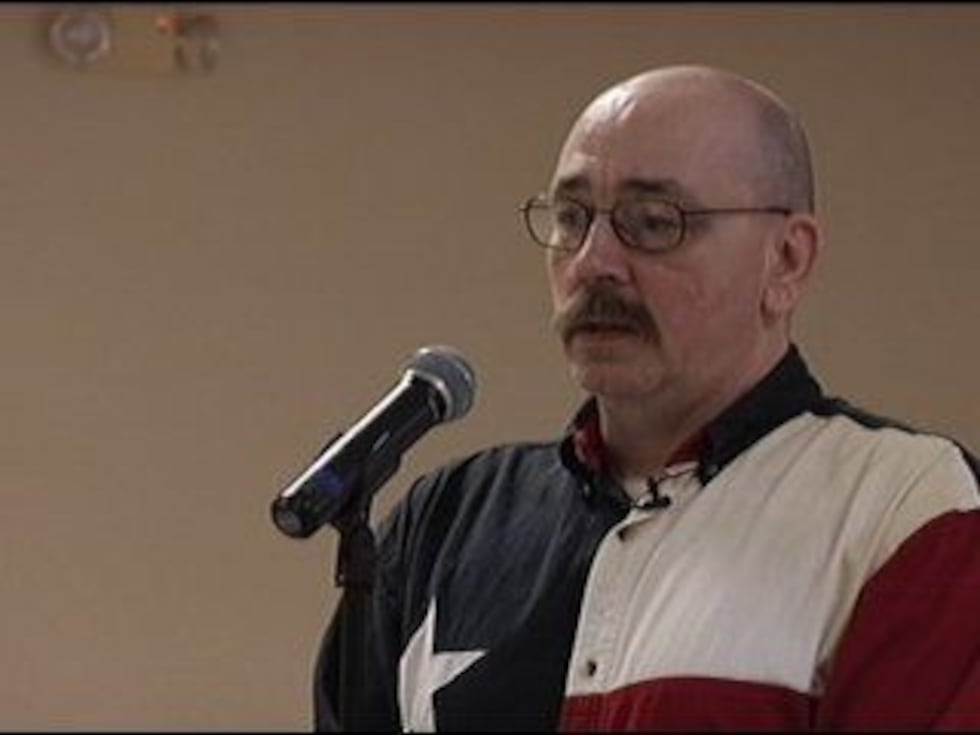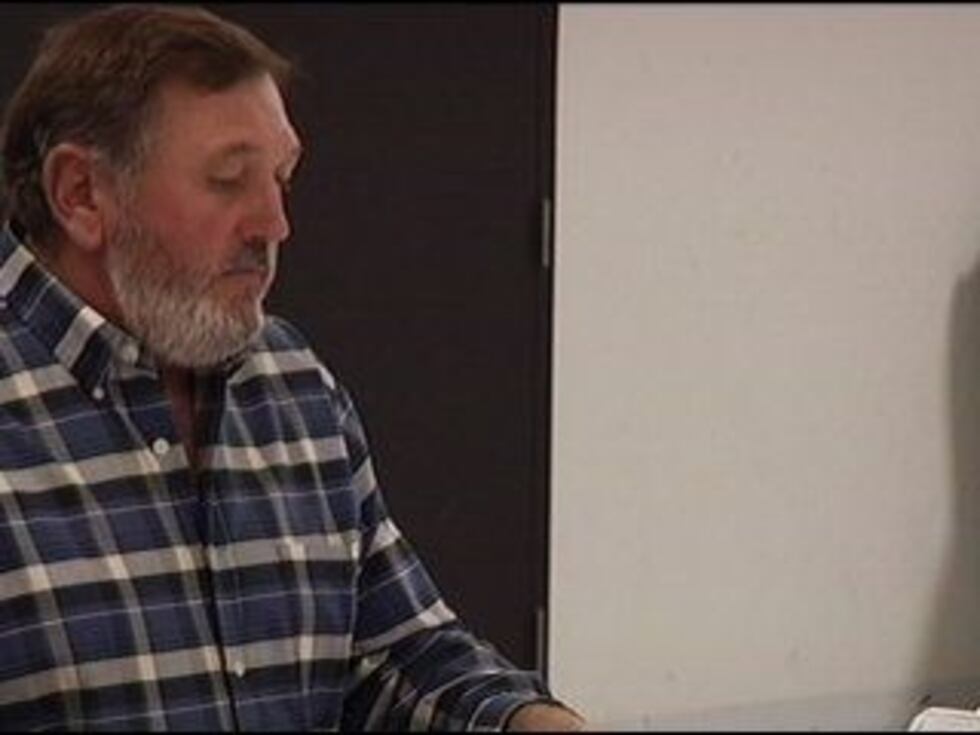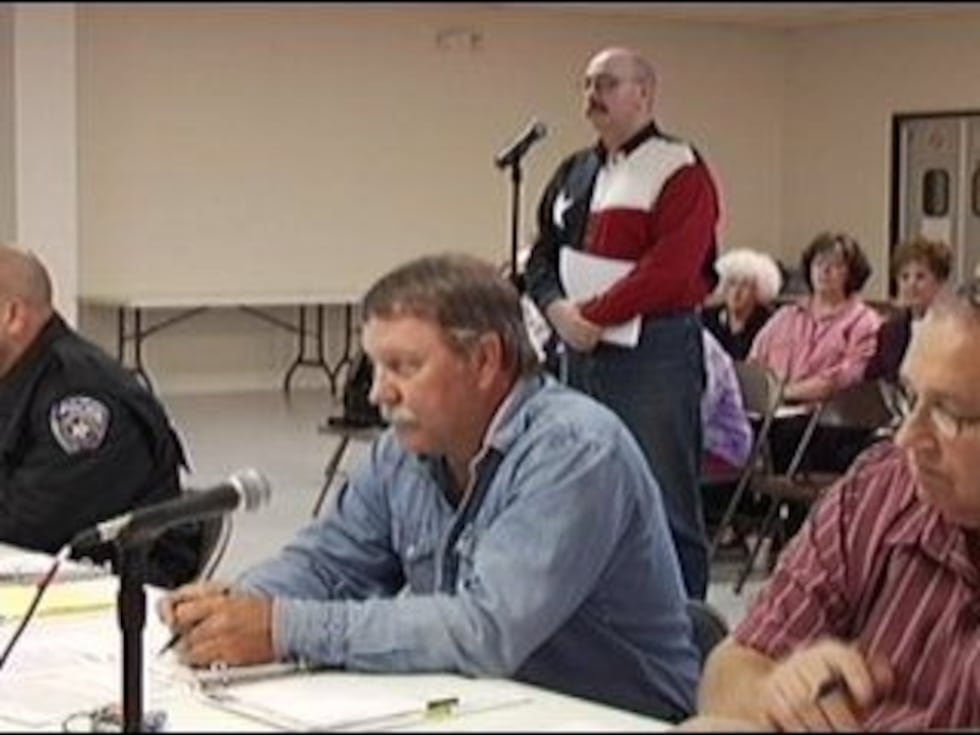 By Jena Johnson - bio | email | Twitter

VAN, TX (KLTV)- An East Texas grandfather confronted Van City Council members Thursday night after his two-year-old granddaughter was mauled by a pit bull. Douglas Wolfe asked the council to ban what he calls a "dangerous and deadly" breed.
"The injuries were severe. Over 18 and a half inches of lacerations to her skull," said Wolfe.
With the image of his granddaughter, Summer, etched in his mind, Wolfe told the council this can never happen again. Wolfe said his granddaughter was attacked on Halloween evening while at a family friends' home on County Road 1412 in Van. He said the pit bull that mauled Summer was only seven-months-old, and that she had known the dog her entire life.
"These attacks are so vicious and they're preventable, but we have nothing in place to prevent them," he said. "That's why I'm here, so, I can get on the agenda for the future meeting so they can begin on an ordinance to prevent these attacks and protect our children."
A heartbroken Wolfe told the council how helpless he felt after seeing Summer's mauled head covered in bandages, knowing the damage was already done.
"The hardest thing I have done in my life is to stand in that emergency room in Children's Medical Center and look down at my two-year-old granddaughter and have her look up at me and say Papa my head hurts and at that point I can do nothing," he said.
Before Wolfe could take his seat, the city's mayor responded, saying he is also a grandfather.
"If it was my granddaughter I'd be devastated also." The mayor assured him Summer's vicious attack would not be forgotten, not in his city limits.
"We will give this serious consideration and it will be on the agenda for next month. Thank you for coming."
As Summer's at home recovering, Wolfe waits to see if anything is done.
The city council is expected to meet December 9th to discuss Wolfe's concerns.
**********************
Douglas Wolfe's two-year-old granddaughter, Summer, was viciously attacked by her neighbor's pit bull on Halloween evening. He says he can't get the images off his mind.
"It's awful. The hardest thing I've ever done in my life and stand there and look down at that little girl and I can see her skull bone through gashes in her head and she looks up at me and says papa my head hurts. You can't even hold her at that point," said Wolfe.
Underneath her bandages are seven deep bite marks and hundreds of stitches. "Eighteen and a half inches of gashes on her head... eighteen and a half inches. I mean how close to death was she? I don't know," he said.
Wolfe says Summer has known the seven-month-old pit bull her entire life.
"He held her face down on the ground and mauled her and she was pressed in the ground so hard that her nose was closed with dirt when she got to the hospital."
As Summer's at home recovering Thursday night, Wolfe will be speaking out for her, asking the Van City Council one question.
"An outright ban on the ownership, possession of and breeding of pit bulls and rottweilers in the City of Van," said Wolfe.
He's prepared a packet on why this has to be done. He hopes city leaders listen to his concerns and take action.
"I never want to, never experience anything like that again, ever and I don't want anyone else to have to experience those feelings, the helplessness," he said. "Your children and your grandchildren, you will do anything for them."
The dog that attacked Summer has been put down.
Copyright 2010 KLTV. All rights reserved.