Blaine Milam receives death penalty for child's murder
Published: May. 27, 2010 at 5:57 PM CDT
|
Updated: May. 28, 2010 at 9:40 PM CDT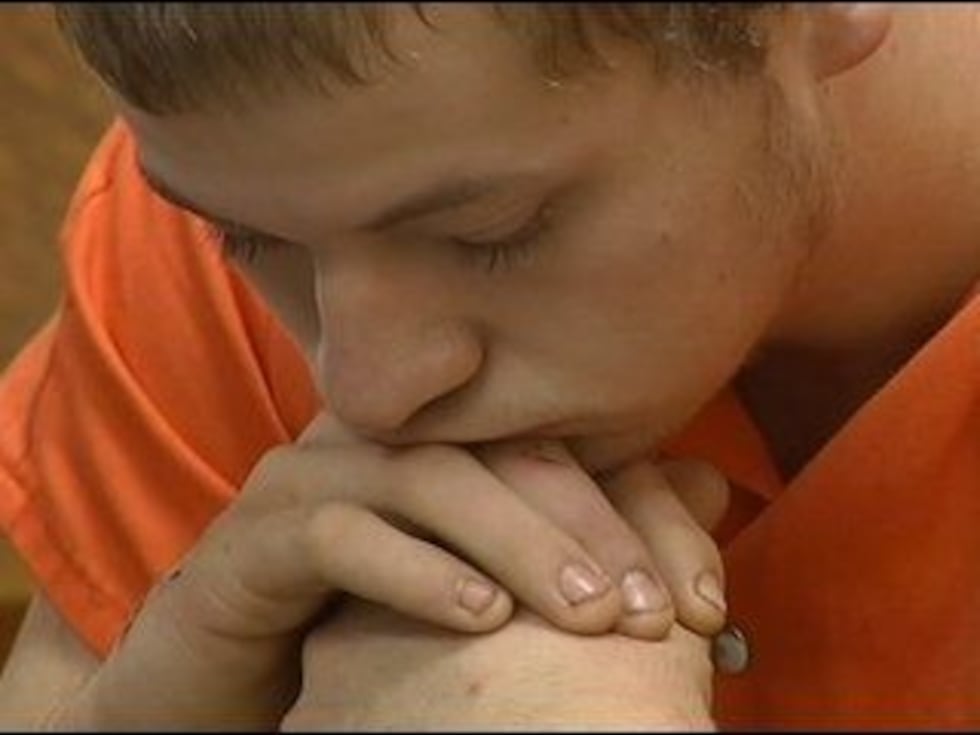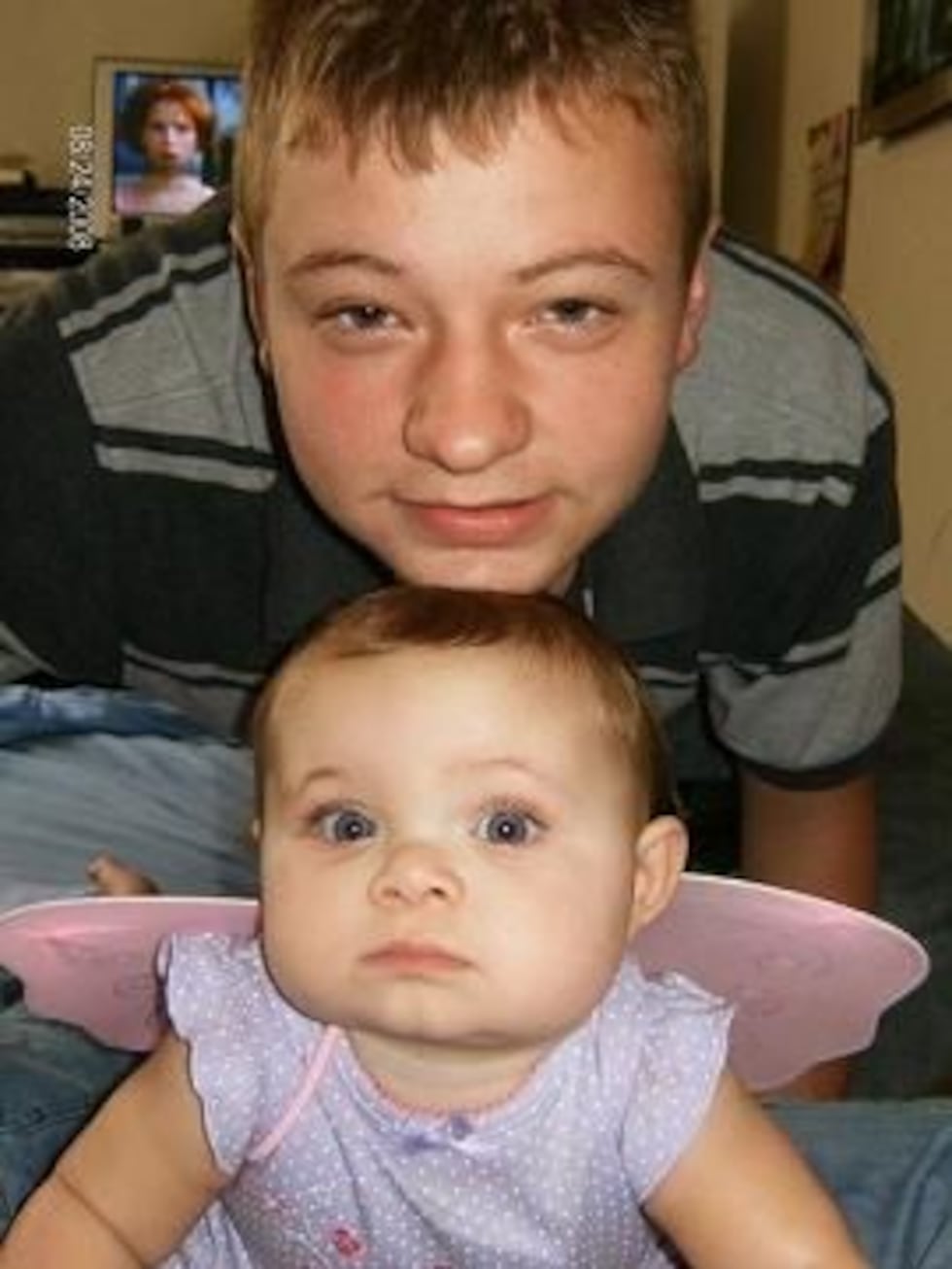 CONROE, TX (KLTV) - By Morgan Chesky - bio | email
Posted by Ellen Krafve - bio | email
CONROE, TX (KLTV) - A jury's decision brings an East Texas murder trial to a close. Blaine Keith Milam, 20, was sentenced late Monday night to die by lethal injection for the beating death of 13-month-old Amora Carson.
Amora died in December 2008 when Milam and girlfriend Jessica Carson said they struck her to get rid of demons.
It was anything but snap judgment inside the Montgomery County courthouse. The same jury that took ten hours convicting Milam of capital murder repeated their lengthy deliberations with Milam's life in the balance.
Handcuffed, shackled and sentenced to death, Blaine Milam's long walk out of the courtroom ended a much longer day for friends, family, and East Texas authorities.
"I've seen it through and the prosecution has done a great job," said Rusk County Sheriff, Danny Pirtle. "Montgomery County, the citizens, all of them have done an outstanding job down here."
For the better part of a month a dozen people - six men and six women - crossed the courthouse threshold and sat behind the door of the 284th District Court.
Thursday's closing arguments behind courthouse walls sent the jury into tough deliberations.
For eight hours time stood still and at 9:30 p.m. the jury asked for 15 more minutes for their final answer - a unanimous death sentence.
Milam's tears stopped when he left the courtroom silent, after hearing an impact statement from Amora's grandfather.
"It took a lot off my chest but I spoke for Amora and I spoke for my family and everything I said came from my heart," said Richard Mutina, Amora's grandfather.
The decision brought closure for some, but for those fighting on for Amora justice must continue.
"This part of the phase is over with…and we've got one more to go," said Pirtle.
"I've waited patiently and a long time but I gotta say it one more time," said Mutina
The news leaves the final chapter of a family's nightmare only halfway written.
The case for Milam's girlfriend and Amora's mother, Jesseca Carson has yet to be scheduled, but Rusk County authorities say it could be this fall or even next year before her time in court.
Milam's death penalty carries with it an automatic appeal by the state, leaving the date for Milam's execution open.
Copyright 2010 KLTV. All rights reserved.