Houston County copper theft causes electrocution death and arrest
Published: Apr. 20, 2010 at 3:37 PM CDT
|
Updated: Apr. 20, 2010 at 3:44 PM CDT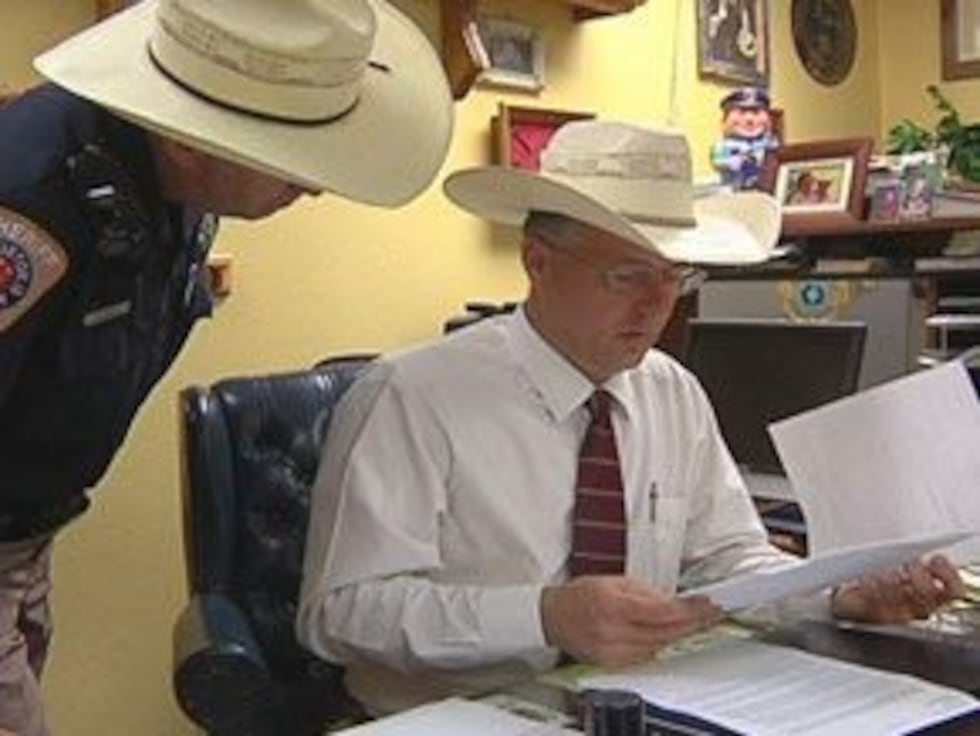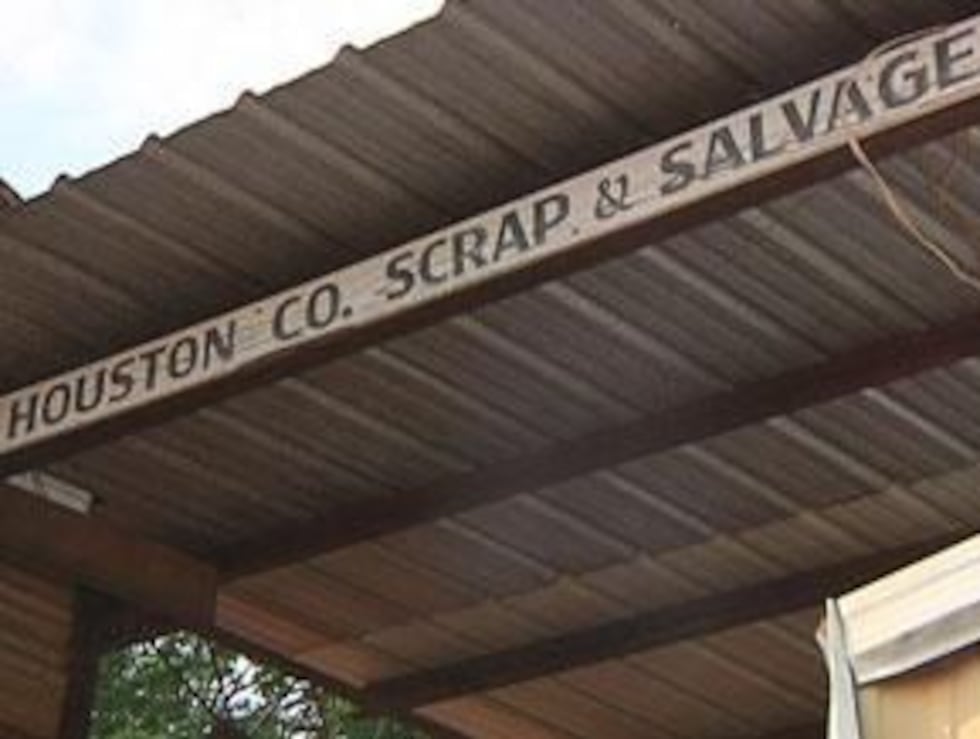 LUFKIN, TX (KTRE) - By Morgan Thomas - bio | email
LUFKIN, TX (KTRE) – A distressing call sent Houston County Sheriff's Deputies rushing to an oil well in the southern part of the county.
"The very first 9-1-1 call came in over the radio literally said the recording said his friend had been electrocuted," said Sheriff Darrel Bobbitt, Houston County.
The caller claimed he and his cousin were rabbit hunting.
"Happened to be in the area and got electrocuted," said Bobbitt.
When deputies and paramedics arrived on the scene, they say it was obvious - rabbit hunting had not caused this.
"Appeared he had been electrocuted while they were trying to steal copper from the oil well site," said Bobbitt.
There was nothing to support the hunting story, but deputies say there was plenty of evidence of a crime.
"They began to see wire that had been pulled from the ground at this site," said Bobbitt.
The attempted copper theft incident happened on Houston County Road 3575. The Sheriff's Office say that the two men had been to two other oilfield sites stealing copper before they were stopped.
Ronnie Sigford, Jr. was pronounced dead at the scene. His cousin Billy Estell, Jr. was arrested and charged with felony theft.
"It's tragic from the standpoint that someone's out there stealing and as result of a commission of a crime they end up dead," said Bobbitt.
Selling scrap metals like copper is big business. Houston County Scrap and Salvage buys it all.
"Copper, brass, aluminum, all kinds of materials," said Maria Quintero, Houston Co. Scrap & Salvage.
Employees insist they are not naive. They know their customers could be criminals.
"They must show an I.D. We make a copy of the I.D. And keep it on record," said Juan Quintero.
In fact, they have also been victimized by thieves.
"Somebody broke in two weeks ago and stole 200 pounds of copper," described Juan Quintero.
Sheriff Bobbitt wants the copper thefts to stop and has a message for folks looking to score cash for stolen scraps.
"First of all this is a crime. Second of all, its very dangerous and people can get hurt," said Bobbitt.
The employees at Houston County Scrap and Salvage send all of their customers information to D.P.S. every day.
©2010 KTRE. All rights reserved. This material may not be published, broadcast, rewritten, or redistributed.