Multimedia Journalist
East Texas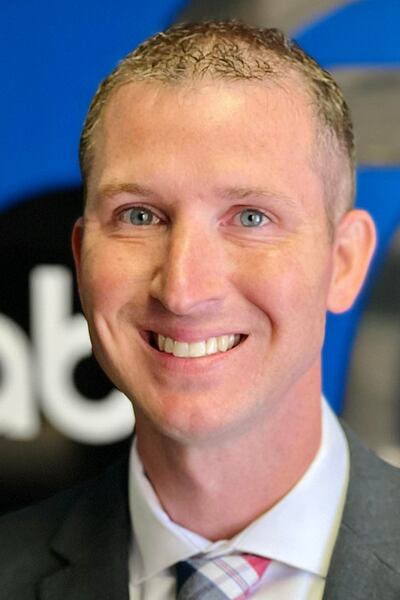 Willie Downs is a news reporter for KLTV 7. He grew up in Smith County and graduated from Whitehouse High School in 2006.
His junior year of high school, he joined the Texas Army National Guard, where he served six years, including one deployment to Iraq.
After high school, Willie worked for the family business, Atlas Building Systems, Inc., in Tyler, Texas, in various digital media, marketing and communications capacities.
In 2017, he earned his Bachelor of Business Administration from The University of Texas at Arlington in Arlington, Texas.
After an eight-year break in service from the military, in 2019, Willie reenlisted into the Texas Air Guard temporarily before enlisting into the Air Force Reserve as a Public Affairs Specialist. He graduated with honors from the Mass Communication Foundations course at the Defense Information School at Fort Meade, Maryland in 2022.
Willie loves to spend time outdoors with his wife and three children. He is a seventh generation Texan, and a proud member of The Sons of the Republic of Texas.
Connect with Willie on social media @WillieDownsKLTV.
Have a story you would like Willie to share? Feel free to email him at william.downs@kltv.com.
Education
The University of Texas at Arlington