KLTV 7 News Producer/Digital Content Producer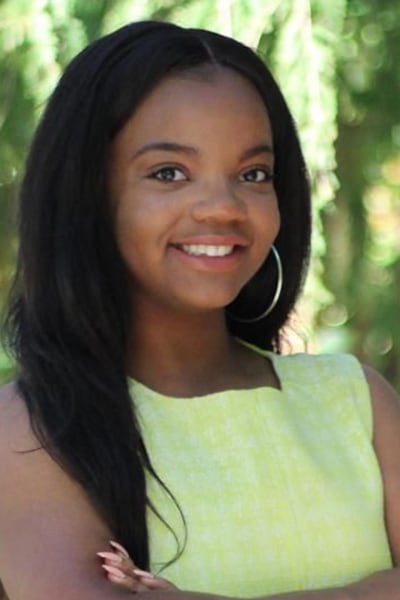 Nytesia Ross is a News Producer and a Digital Content Producer for KLTV 7. She is a Tyler native and graduate of Stephen F. Austin State University where she obtained her Bachelor of Arts degree in Mass Communication with a concentration in Radio/TV.
During her collegiate career, Nytesia was the Student Supervisor in the Office of Multicultural Affairs, President of the Eta Epsilon chapter of Alpha Kappa Alpha Sorority, Inc., worked for ESPN3, and SFA Athletics.
Nytesia enjoys telling stories through news, poetry, and sports. So much so, she has traveled to New York City to participate in the American Graduation Day as well as Washington, D.C. where she recited a poem that she wrote entitled "Teach Me" at the Kennedy Center about the High School Drop-out Crisis. Furthermore, Nytesia is a published poet, a recipient of the Will and Jada Pinkett- Smith Scholarship, and a Raycom Media Scholarship recipient.
Among these accomplishments, Nytesia is featured on TEDxTalks and Kennedy Center YouTube channels. She is also a dedicated member of nonprofit performing arts organization, Kids Aspiring to Dream, and she is the former National President of Top Teens of America.
Nytesia is an avid moviegoer and enjoys spending time with family and friends. She also never passes up an opportunity to support the SFA Women's and Men's Basketball teams. Lastly, Nytesia strongly believes in Philippians 4:13, "I can do all things through Christ who strengthens me."