MMJ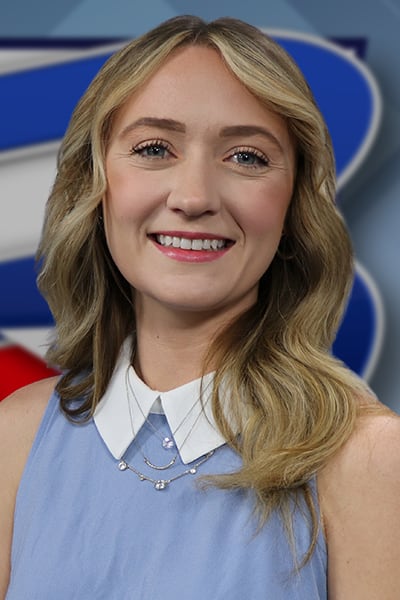 Morgan Riddell graduated from the University of Missouri in 2020 where she majored in journalism. During college, she worked at a local news station as a digital producer and MMJ. During her time there, she contributed to an Emmy Nominated Newscast.
After graduating, Morgan began her career as a MMJ in St. Joseph, Missouri where she worked on breaking news and crime.
She comes from the northwest suburbs of Chicago where her love for news reporting began. In her free time, she enjoys cooking and traveling.
Morgan looks forward to covering important stories for the people of the Brazos Valley and beyond.
Education
University of Missouri