News Reporter
Bell County, Texas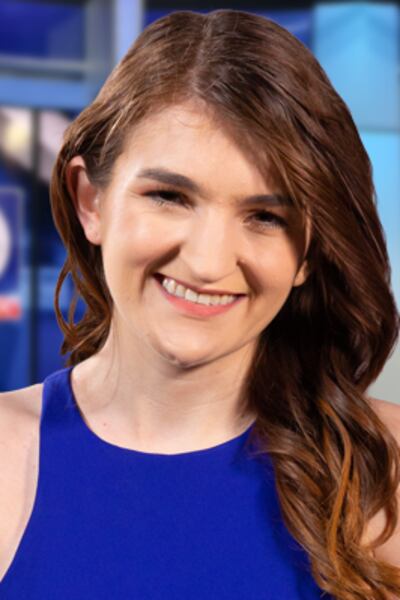 Madison is a born and raised Texan who lived in the East Texas area for most of her life. She came to KWTX in Central Texas from a station in Tyler, KETK, where she was a multimedia journalist and weekend producer.
During her time at KETK, Madison learned the ins and outs of the news industry. She was hired on while studying at the University of Texas at Tyler, where she started as a camera and teleprompter operator. In three years time and one college degree later, she had worked her way up to being on screen.
Madison has had a chance to cover many topics, from crime to football to historic storm coverage. She helped a severe weather team co-produce a 7-hour continuous newscast during the February freeze in 2021, which won a Lonestar Emmy that same year for KETK.
Madison joins KWTX as a multimedia journalist and weekend producer.
When Madison is not working, she is playing with her fur babies Aspen, 1, Chloe, 3, and Ariana, 4. She also enjoys watching the Dallas Cowboys, LSU Tigers, Texas Tech Red Raiders and the Texas Rangers. Madison enjoys supporting small businesses and loves building relationships with those who are the backbone of our communities.
Updated: Oct. 6, 2022 at 9:13 PM CDT
|
A recent report is highlighting the greater impact that military bases have on local economies in Texas