Reporter/MMJ
East Texas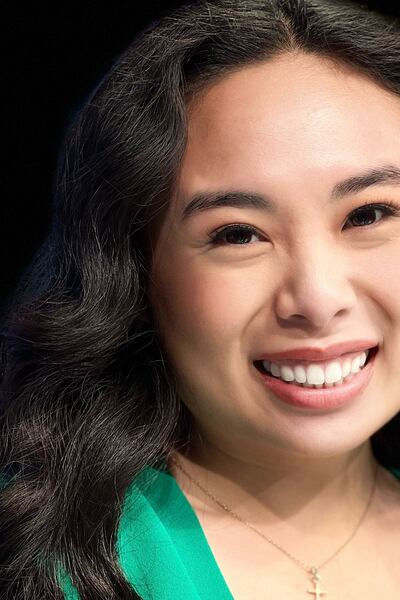 Kristine Guevara is a multimedia journalist for KLTV 7. She is a Tyler native and a graduate of Bishop Gorman High School in 2018.
She then attended the University of North Texas and graduated with a Bachelor of Arts degree in Converged Broadcast Media May 2022.
Throughout her time at UNT, Kristine danced for three years on the North Texas Dancers spirit team.
She was also involved with North Texas Television, UNT's student run TV station, where she gained lots of experience in broadcast!
A few of Kristine's interests include dancing, shopping, watching movies, and baking.
Kristine is excited to be back in her hometown and is looking forward to serving her community!
Connect with Kristine on social media @KristineGuevaraKLTV
If you have any story ideas you would like Kristine to share, you can contact her through email at Kristine.Guevara@kltv.com or direct message on her socials.
Education
University of North Texas, Bachelor of Arts in Converged Broadcast Media