MMJ/Reporter
East Texas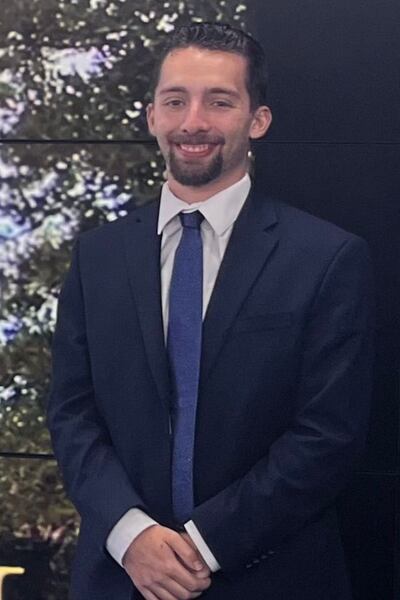 JD is a multimedia journalist for KLTV. He graduated from Suffolk University in May of 2023 and is originally from Wallingford, Connecticut.
At Suffolk, JD was the sports editor for the Suffolk Journal and was also a Suffolk in the City reporter for New England Cable News. His senior year, he held what he describes as his "dream internship" in the control room at TD Garden, operating cameras for the jumbotron at the iconic Boston sports arena.
Outside of KLTV, JD enjoys photography as a hobby and likes to golf. He is an avid Boston sports fan and is looking forward to Texas football.
JD is new to the area and is enjoying the people and culture of East Texas. Have a story for JD? Email him at JD.Conte@kltv.com
Education
Suffolk University