Reporter/MMJ
East Texas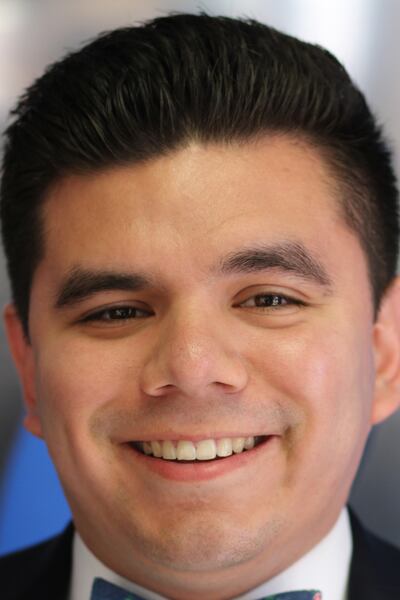 Dante Nuñez is a multi-media journalist for KLTV/KTRE. Dante was born in Dallas and was raised in McKinney, Texas. He graduated from the University of North Texas in 2019 and is happy to call Tyler his new home.
Dante worked for KTEN News in Denison, Texas as a reporter/producer during his last semester of college. He also volunteered his time at NTTV and North Texas Daily TV as a reporter/anchor during his time at the university.
In his spare time, he enjoys sports, spending time with family and friends, and finding the best barbecue spots in East Texas.
Have a story you'd like to share? I'd love to hear from you! Please email me at dnunez@kltv.com.
Education
University of North Texas