Weekend Anchor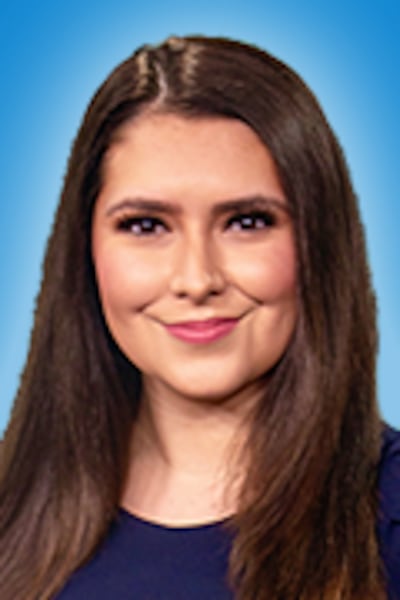 Cinnamon Cornell joined the KPLC 7News team in September 2019 as the Weekend Anchor/Reporter. She started her multimedia journalism career in 2017 as a reporter at the ABC affiliate in Tyler, Texas. Cinnamon is from the Houston area and is a proud Texan, but she is excited to now call Southwest Louisiana her new home.
Cinnamon graduated from The University of Texas at Austin with a Bachelor of Journalism and a Bachelor of Science in Public Relations. During her time at UT, she worked as the Assistant News Director for Texas Student Television, the only student-run, FCC-licensed, digitally broadcasting college television station in the country.
During her collegiate career, Cinnamon worked as a News Fellow at CBS News in New York and interned at KXAN News, the NBC affiliate, in Austin, Texas. In both positions she gained experience in the field and behind the scenes.
Cinnamon has a passion for international affairs and loves to travel. Before graduating, she studied abroad in Cape Town, South Africa, as an Urban Economic Development Fellow. During her time in South Africa, she interned with a local non-profit, Cape Flats Development Association, as their marketing intern.
The following year she interned abroad in Shanghai, China, as the editorial intern for That's Shanghai magazine. She contributed to the magazine's online and print edition. She wrote news and feature articles about events occurring throughout Mainland China.
In her free time, Cinnamon enjoys reading, taking dance classes, spending time with her loved ones, and of course keeping up with the latest news.