Multimedia Producer, FOX Carolina News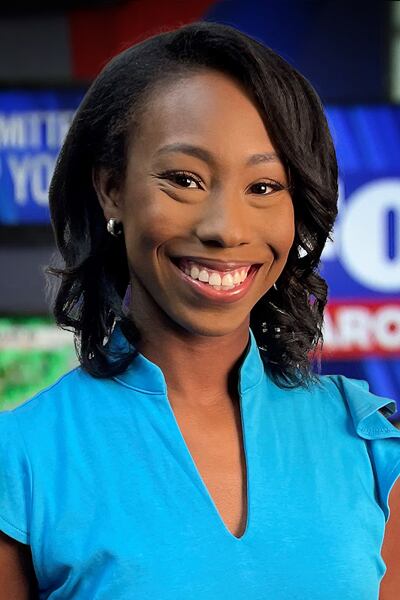 Anisa Snipes is a multimedia producer for FOX Carolina. She joined the team in August 2019.
Growing up with her dad in the news industry and running around his station at a young age, Anisa knew from the very beginning that she would end up in the same field as him.
After graduating from Clemson University with a degree in English with an emphasis on Writing in Publication in May 2019, she kicked off her career as an intern at FOX Carolina. Her internship was put on hold due to the pandemic in March 2020, but a few months later she received a call about a digital producer position at FOX Carolina and took it immediately.
After a few years of being behind the camera doing all things digital, Anisa is excited to be in front of it covering the place that has molded her - the Upstate.
The Fun Stuff
1. On the weekends, I love to spend my summers on Lake Keowee, tailgate in the fall, ski in the winter, travel, go to concerts, try new restaurants with friends and spend Sundays with my family.
2. My favorite movies are John Q., The Day After Tomorrow and any movie from the Marvel Universe.
3. I love all genres of music, but my favorite kind of music is anything with a good beat or a song that moves me.
4. My favorite food is PASTA!