NewsChannel 10 Weekend Anchor and Reporter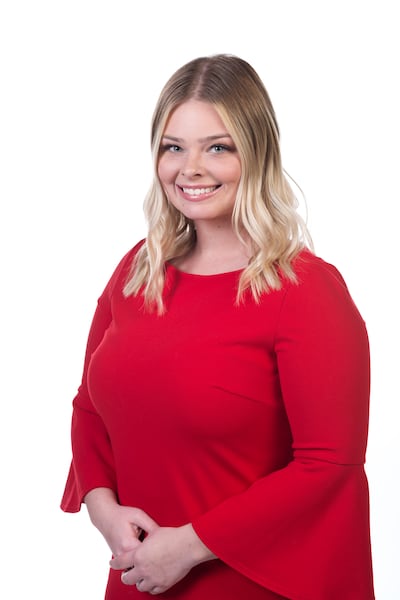 Sydnee Batzlaff is NewsChannel10's weekend anchor and nightside reporter.
She graduated from University of North Florida with two Bachelor's degrees, one in communication with a focus in multimedia journalism and the other in ASL/English interpreting.
Sydnee has dreamed of being in the news industry since sixth grade where she started doing the school news all the way up to college and now she is living out those dreams in Amarillo.
When not at the station, Sydnee loves hanging out with her new puppy Wallen, going to concerts and hanging out with friends and family when they're able to visit.
Sydnee is excited to continue to bring news to the Texas Panhandle.
Have a story idea? Contact Sydnee at sydnee.batzlaff@newschannel10.com or on social media.