KLTV Reporter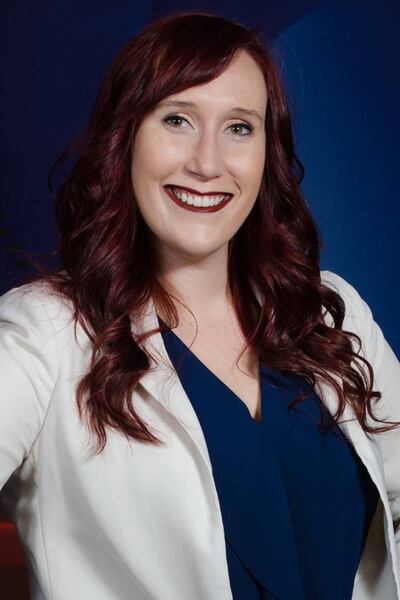 Alex Leroux joined the KLTV/KTRE news team as a reporter in November 2018.
In the words of Journey; Alex was born and raised in 'South Detroit.' She was born in Michigan but grew up in Amherstburg, ON, the only part of Canada south of the United States.
Alex is a proud alum of Wayne State University in Detroit and loves her Detroit sports teams.
Her passion lies in sharing stories and bringing people together.
She enjoys sports, food, singing obnoxiously in the car, talking to people and spending time with friends and family.