Kitchen Pickin': Fire King is back
Published: Nov. 20, 2023 at 12:25 PM CST
(KLTV/KTRE) - Fire King is the common thread that brought the birth of Kitchen Pickin' and it makes an appearance this week.
Harley Davidson koozie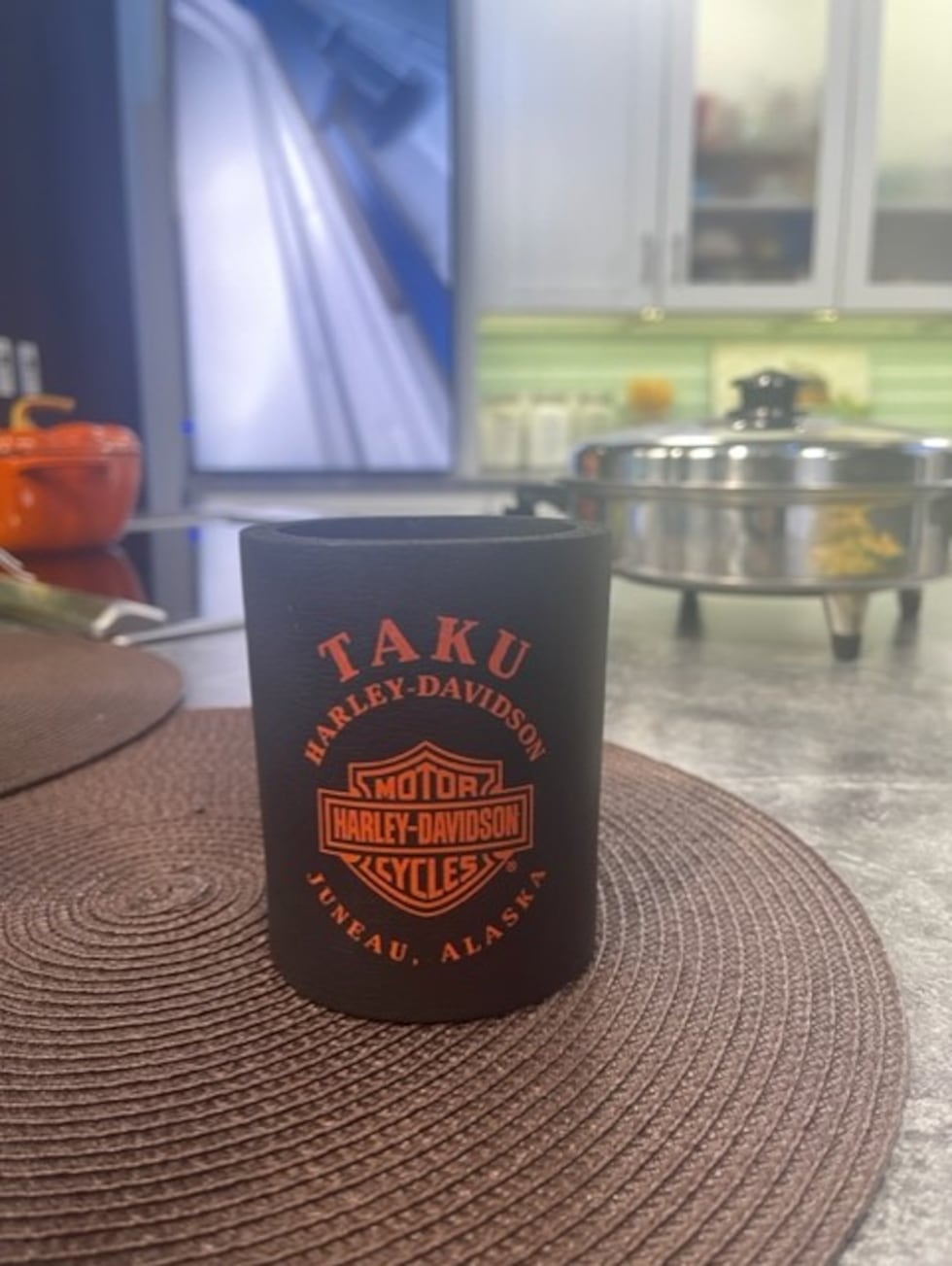 Jeff: I will always buy Harley Davidson branded items. They sell like crazy. This one is out of Juneau, Alaska. Harley does a great job of marketing itself and making its items desirable. People love picking up certain hometowns.
Steph: This is a nice one for the Harley collectors out there, for sure. Nice stocking stuffer idea!
Animal oven mitts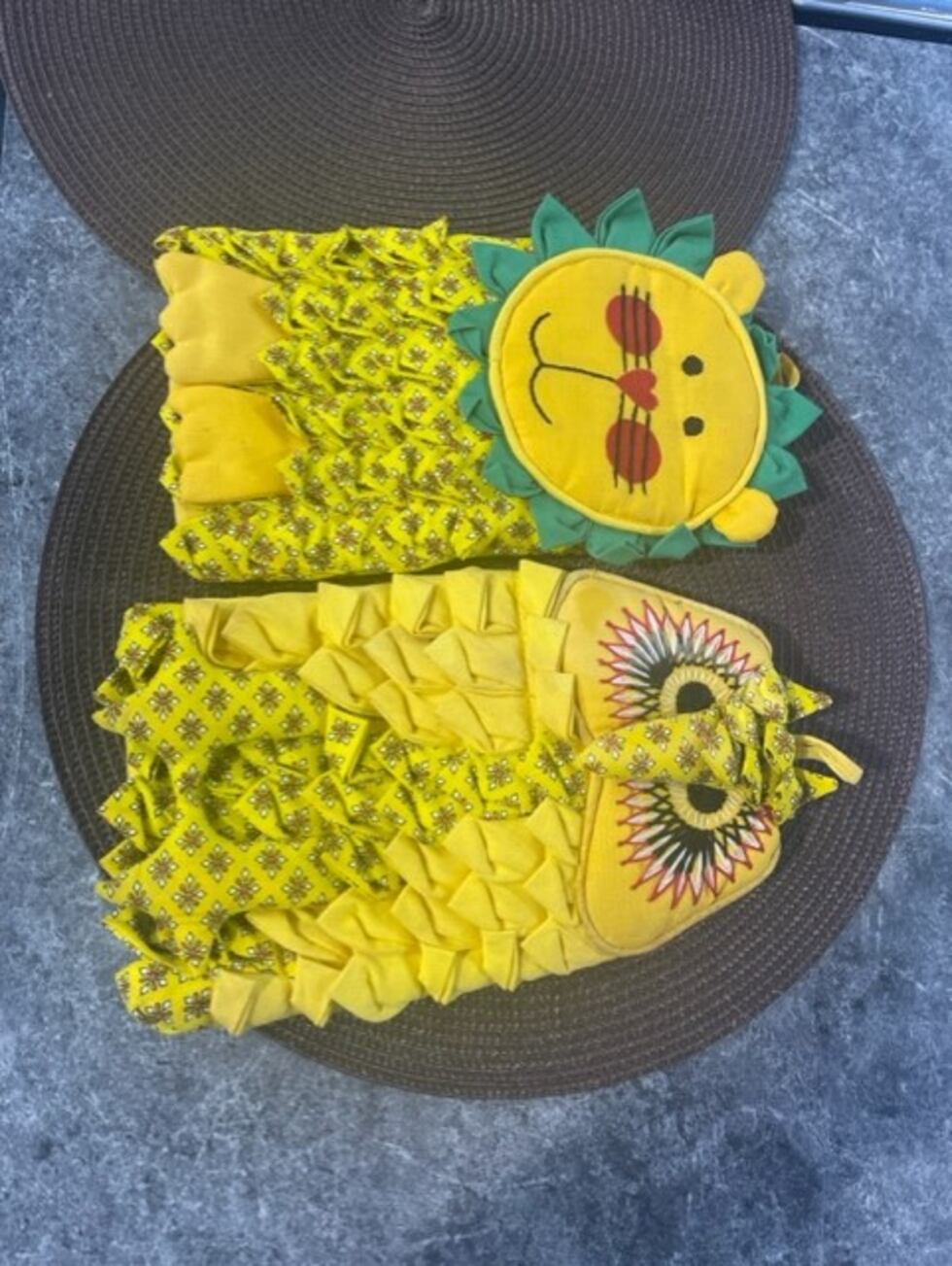 Jeff: We found these at a huge multi-family sale and they were just 50 cents each. They're made in Thailand, which makes me wonder if they're vintage. They have great detail with little flopping legs on both the owl and lion.
Steph: I love these! Such a cute idea to help get kids involved in the kitchen fun. They will definitely want to do some puppet play when. you're not using them.
Fire King mug tulip design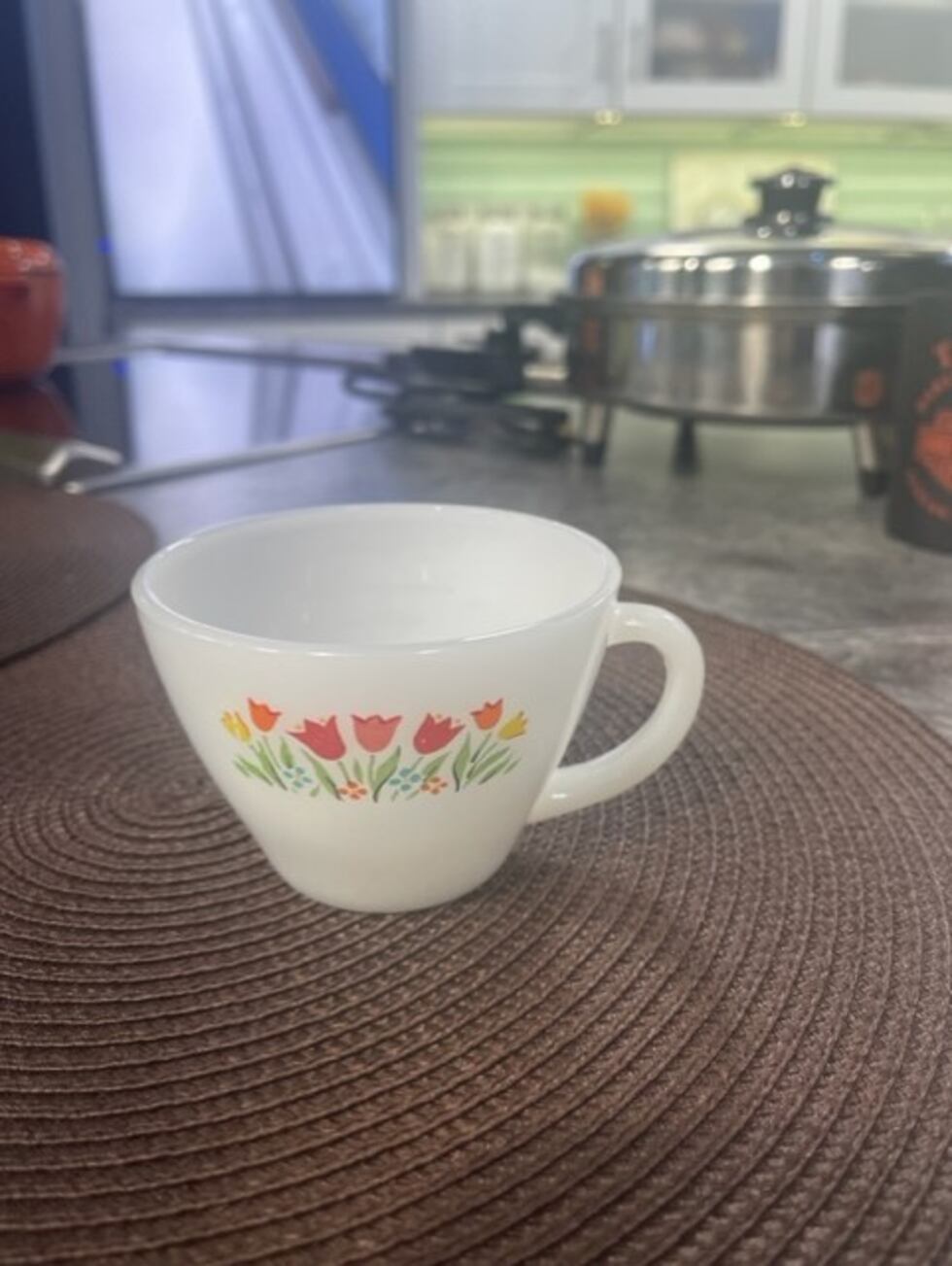 Jeff: Just got one of these, but someone will be looking to complete their set. I'm not a fan of packing glass, but the size of this is small enough to pack easily.
Steph: This is a really cute cup. It immediately makes me think of a tea party with little ones in the family.
Fire King stackable mug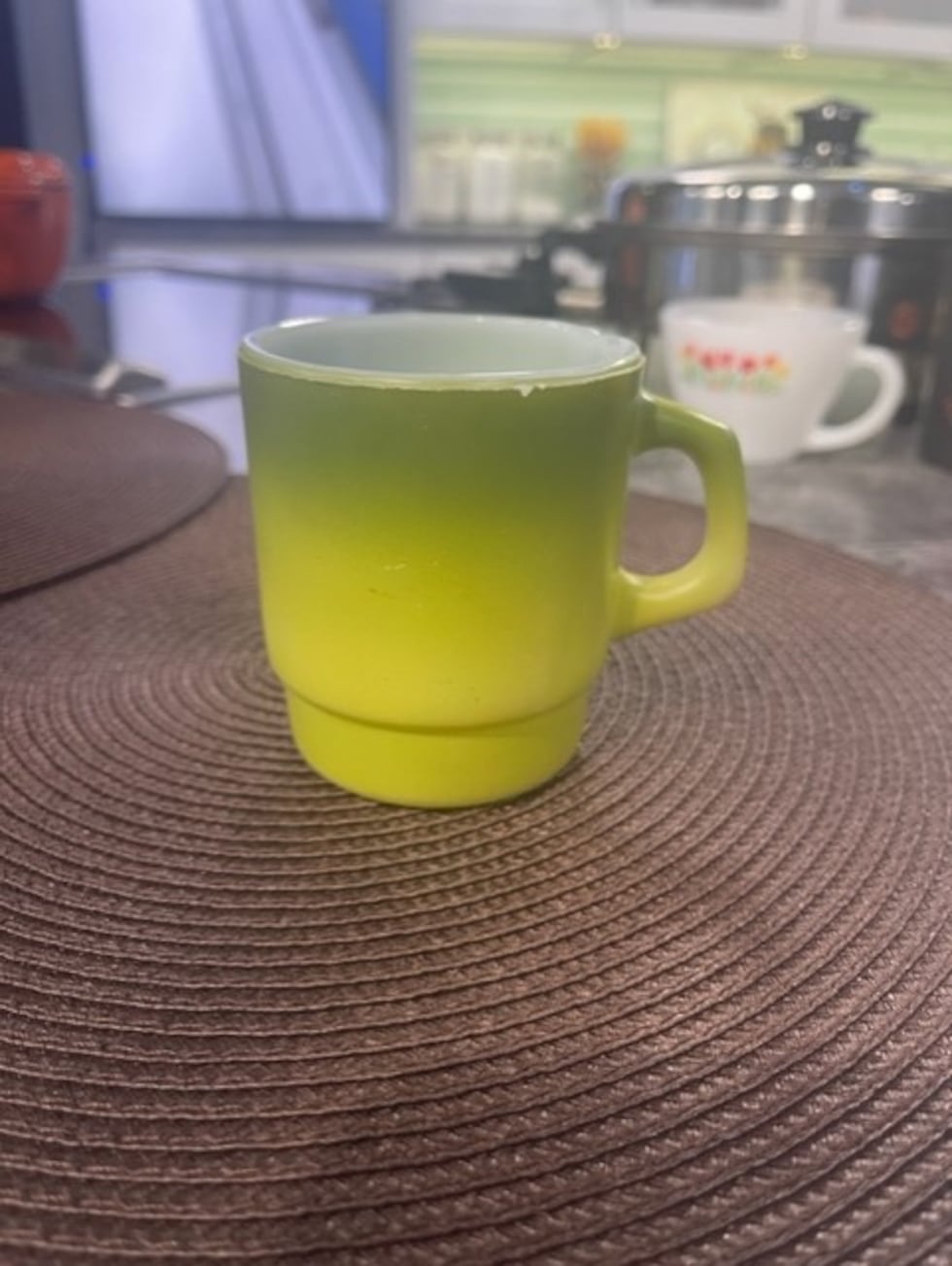 Jeff: These stackable mugs are what made Mrs. Picker and I huge fans of Fire King. There is just something so novel about their small size and how they can stack. They are very popular in resell circles.
Steph: These were originally sold to cafes and restaurants by Fire King, but then people started wanting them in their homes, too. They do take up very little space with the stacking feature.
Salad Master electric skillet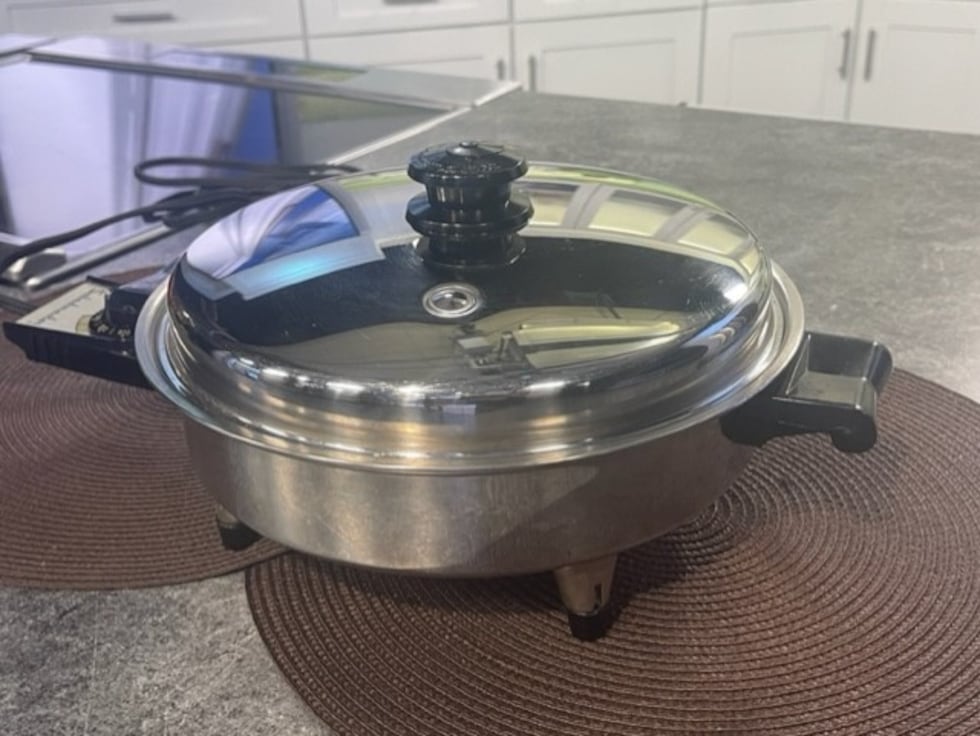 Jeff: This is the holy grail of Kitchen Picking: Salad Master! I picked up my first one a couple weeks ago but turned down this skillet due to its price at an estate sale. But I knew exactly where it would be when I came back later on 75-percent off day and it was still there! Steph has a good point that this is a smaller one, so cooking on it will have some limitations.
Steph: Even though it's small, it's useful as long as it works, which you didn't know yet when we did the show. But chances are good it does, as SM is a sturdy, well-made brand.
If you'd like to see more episodes of Kitchen Pickin', click here.
Copyright 2023 KLTV. All rights reserved.