Several roads in Tyler to be closed for construction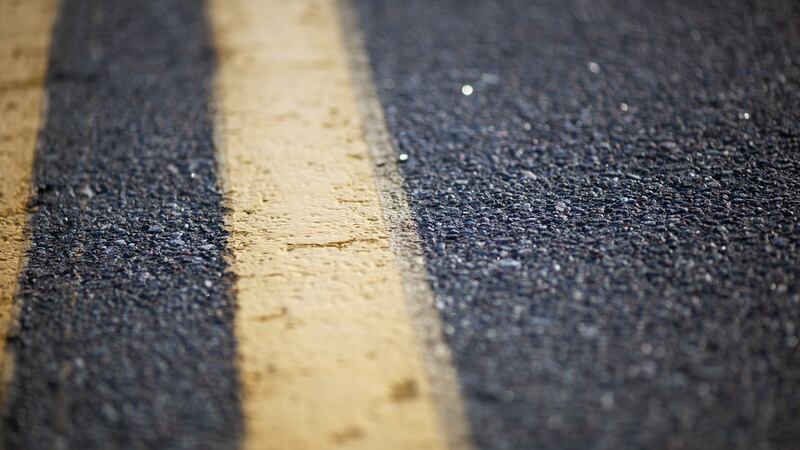 Published: Nov. 18, 2023 at 1:45 PM CST
TYLER, Texas (KLTV) - The city has announced several roads will be closed for repair between Nov. 16 and Dec. 7.
According to the city, Tyler Park Drive, Becky Drive, Kingswood Drive, Top Hill Drive, Foxglove Circle, Foxglove Lane, Larkspur Lane, Whippoorwill Drive, Woodbridge Drive, Woodbridge Place and Ivy Trail will be subject to asphalt overlay work beginning Nov. 16. Construction will take place within the hours of 7 a.m. and 6 p.m. Cleanup work is set to follow once construction has been completed.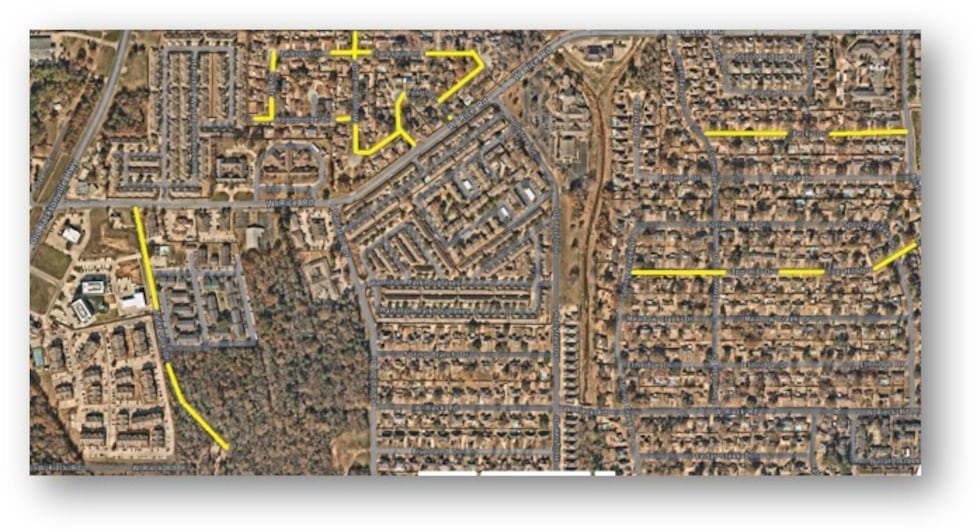 Meanwhile, crews will reconstruct and overlay East Earle Street between East Front Street and Old Henderson Highway. This work also began Nov. 16.
The city has said drivers should expect delays along with lane and street closures until Dec. 7. Street parking will not be permitted in the affected areas.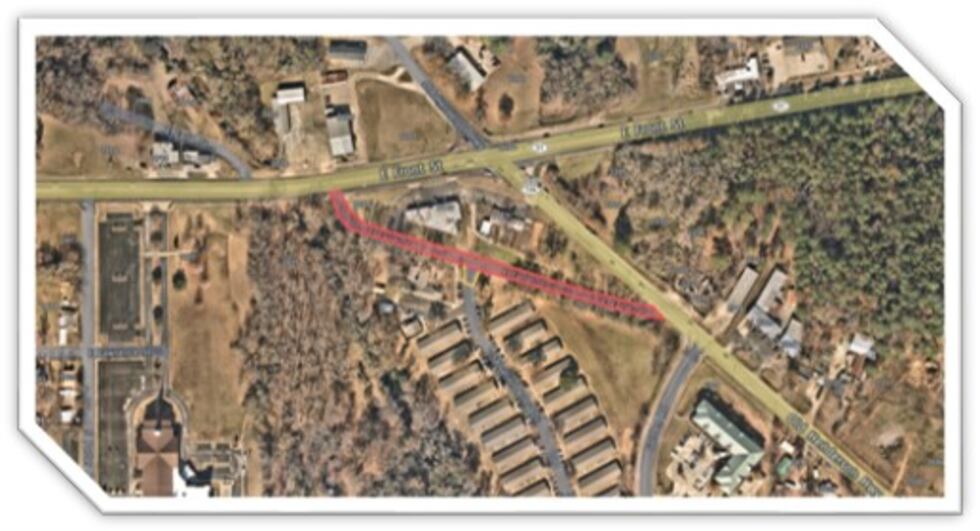 Copyright 2023 KLTV. All rights reserved.