Henderson County wreck flattens utility pole, drops power lines in roadway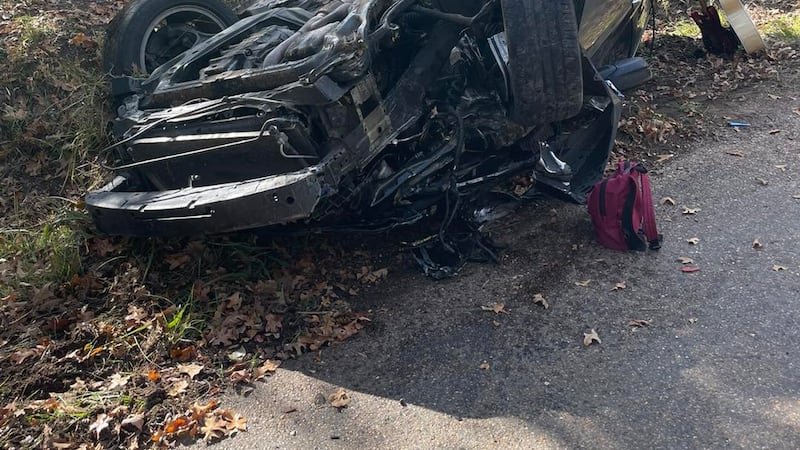 Published: Nov. 18, 2023 at 1:16 PM CST
HENDERSON COUNTY, Texas (KLTV) - A crash near Payne Springs knocked over a utility pole, dropping live power lines across the roadway until Oncor could arrive.
Payne Springs Fire Rescue reported that they responded to a wreck at about 9:45 a.m. Saturday on Leisure Land Road. A representative said a car struck a utility pole in a single-vehicle crash. Authorities closed the road until Oncor could arrive, due to live power lines down.
The driver was taken by EMS to a nearby hospital for minor injuries, the rescue said.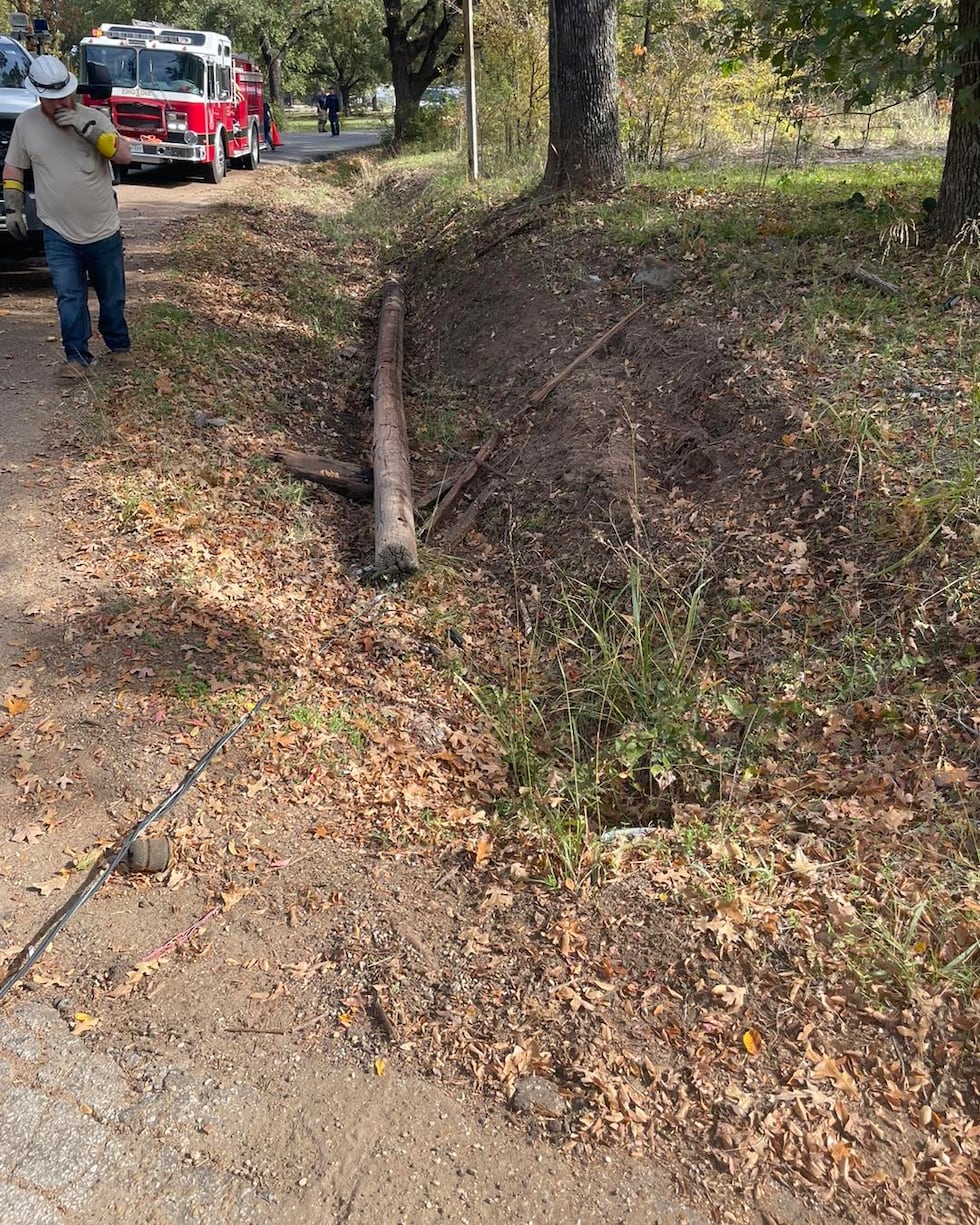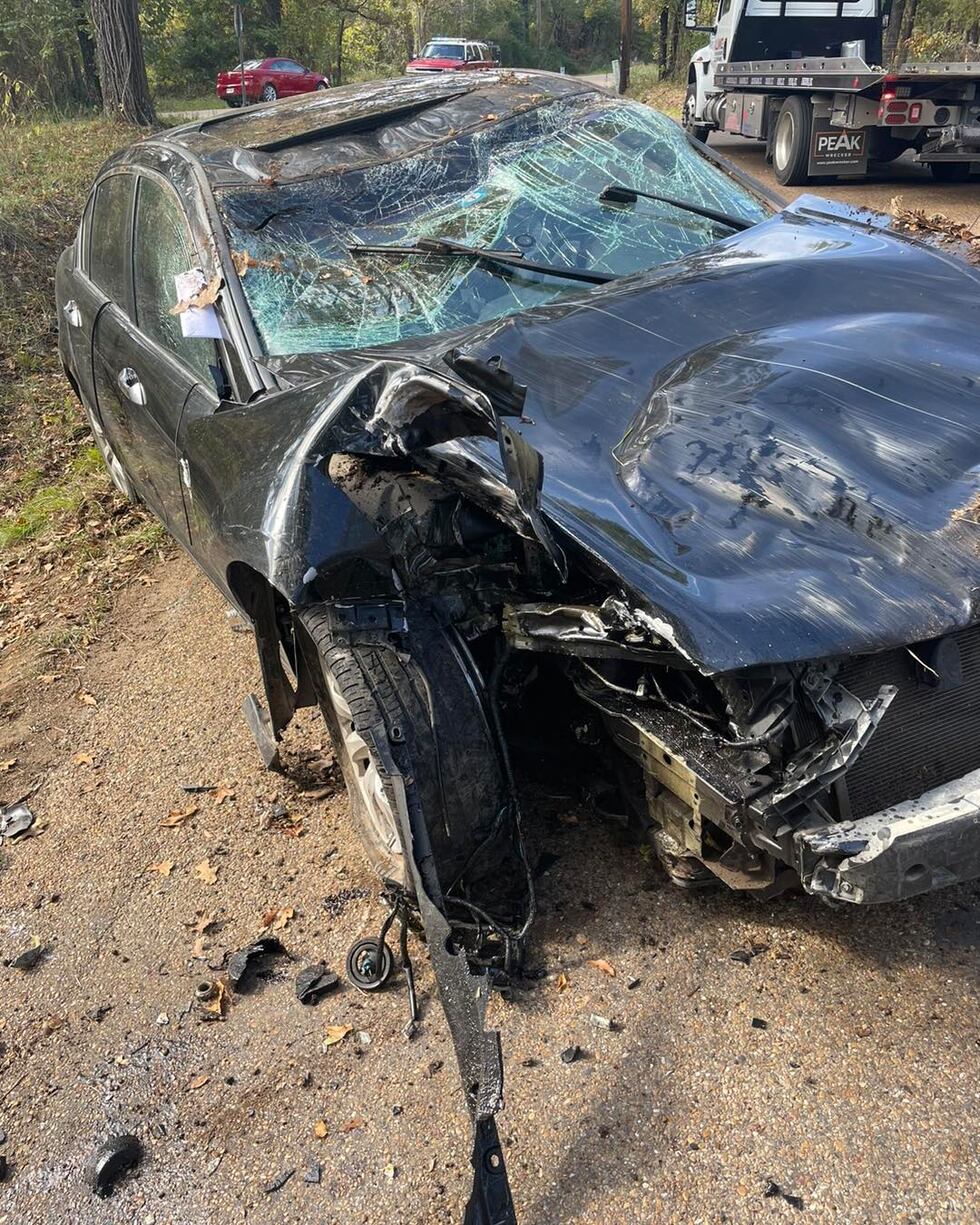 Copyright 2023 KLTV. All rights reserved.