Winnsboro Fire Department warns of first responder impersonation scam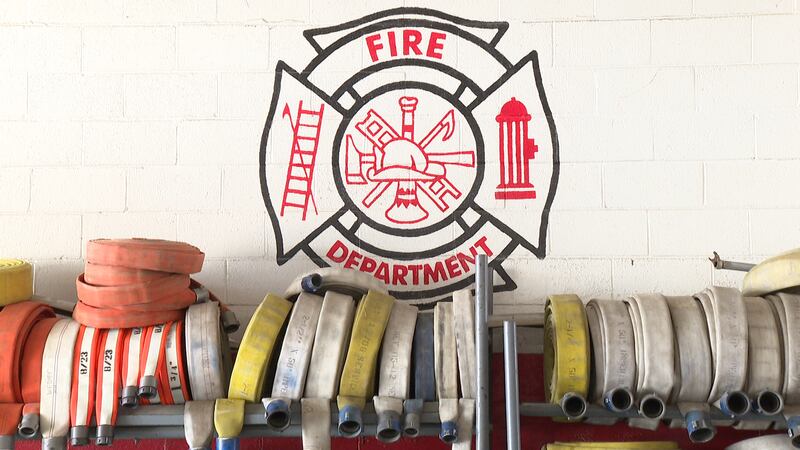 Published: Nov. 17, 2023 at 12:45 PM CST
WINNSBORO, Texas (KLTV) - Authorities are warning the public about someone impersonating a firefighter and approaching homes either on foot or in a private vehicle.
According to a release from the Winnsboro Fire Department, an individual who is not associated with the department has been approaching people claiming to be a first responder.
Authorities said that although official volunteers do not have a uniform, they will always arrive in marked WVFD vehicles. A person who appears without a marked vehicle should not be trusted.
If you are uncomfortable with someone who has arrived to help you, the department asks that you call them to verify that individual's identity.
The Winnsboro Fire Department said they are collecting donations for the Christmas Project, but they will never make requests in person, only by email and social media. The department stressed that they would never ask for donations at an emergency scene.
"If someone arrives at your emergency scene and does not represent himself as a WINNSBORO firefighter or as a local EMS provider, by all means, immediately call 911," a department representative said.
Copyright 2023 KLTV. All rights reserved.