Texas A&M-Commerce visits Saint Joseph's (PA) after Brown's 21-point game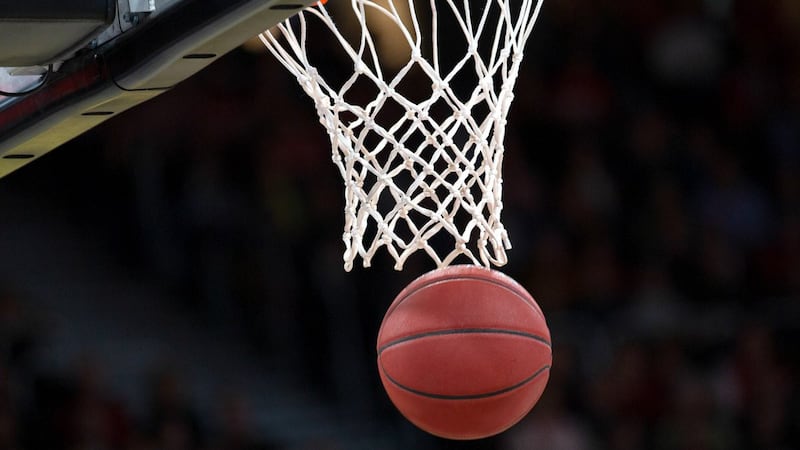 Published: Nov. 17, 2023 at 11:51 AM CST
Texas A&M-Commerce Lions (1-4) at Saint Joseph's (PA) Hawks (3-0)
Philadelphia; Friday, 7 p.m. EST
BOTTOM LINE: Saint Joseph's (PA) hosts the Texas A&M-Commerce Lions after Xzayvier Brown scored 21 points in Saint Joseph's (PA)'s 100-56 win over the Stonehill Skyhawks.
Saint Joseph's (PA) finished 16-17 overall with a 10-6 record at home during the 2022-23 season. The Hawks averaged 72.4 points per game last season, 14.0 on free throws and 26.4 from beyond the arc.
The Lions are 0-4 in road games. Texas A&M-Commerce has a 0-4 record against opponents above .500.
___
The Associated Press created this story using technology provided by Data Skrive and data from Sportradar.