Mashburn's 29, Dent's game-winner lead New Mexico past UT Arlington, 82-80
Jamal Mashburn Jr. scored 29 points to lead the New Mexico Lobos and Donovan Dent hit the game-winning layup with one second left as the Lobos defeated the UT Arlington Mavericks 82-80 on Thursday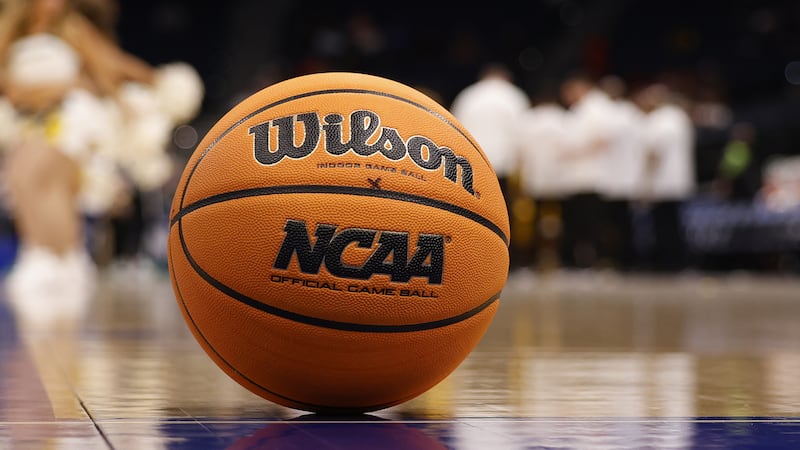 Published: Nov. 17, 2023 at 12:03 PM CST
ALBUQUERQUE, N.M. (AP) — Jamal Mashburn Jr. scored 29 points to lead New Mexico and Donovan Dent hit the game-winning layup with one second remaining as the Lobos knocked off UT Arlington 82-80 on Thursday.
Mashburn was 9 of 23 shooting, including 2 for 5 from 3-point range, and went 9 for 13 from the line for the Lobos (2-1). Dent scored 25 points while going 11 of 18 from the floor, including 1 for 3 from 3-point range, and 2 for 3 from the line, and added five assists. JT Toppin went 7 of 11 from the field to finish with 15 points, while adding 10 rebounds.
The Mavericks (2-1) were led by Shemar Wilson, who recorded 29 points, 11 rebounds and two blocks. DaJuan Gordon added 13 points, 14 rebounds and five assists for UT Arlington. In addition, Makaih Williams finished with 10 points.
___
The Associated Press created this story using technology provided by Data Skrive and data from Sportradar.