Mabank teenager arrested for allegedly uploading child porn videos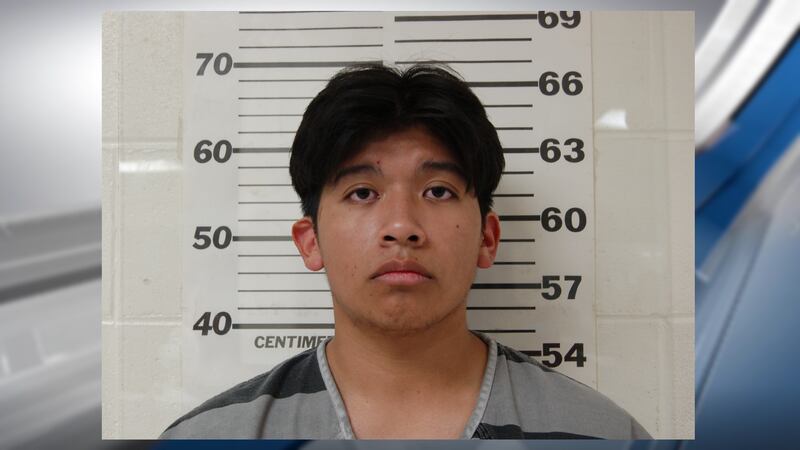 Published: Nov. 17, 2023 at 12:05 PM CST
MABANK, Texas (KLTV) - A Mabank high school student has been accused of uploading hundreds of child porn videos to an online file sharing service.
Kevin Cruz, 17, was arrested on Wednesday and has been charged with 10 counts of possessing child pornography.
An officer with the Henderson County Sheriff's Office Crimes Against Children Task Force began investigating Cruz on Sept. 21 after a Cyber Tip was generated by the National Center for Missing and Exploited Children. According to an affidavit, Dropbox flagged a user for uploading two videos of child pornography and notified the national center. Once given the report, the Henderson County officer traced the IP address for the account to a residence in Mabank.
On Nov. 7, the affidavit says, the officer obtained a search warrant for the home, and two investigators interviewed Cruz during this search. Cruz allegedly confessed to looking at child porn and owning the account where the video files were stored, including an additional account on a file sharing service.
Investigators found 734 more porn videos in the file sharing account, according to the affidavit.
An officer spoke with Cruz at Mabank High School on Nov. 14, the affidavit says, where he admitted to having between 200-300 videos of victims between the ages of 5 and 10. Cruz said he downloaded these videos from social media and re-uploaded them to his account, the affidavit states.
Cruz was booked into the Henderson County Jail on Nov. 15 with bond set at $1,000,000.
Copyright 2023 KLTV. All rights reserved.