Angelina County jailer accused of selling tobacco to inmates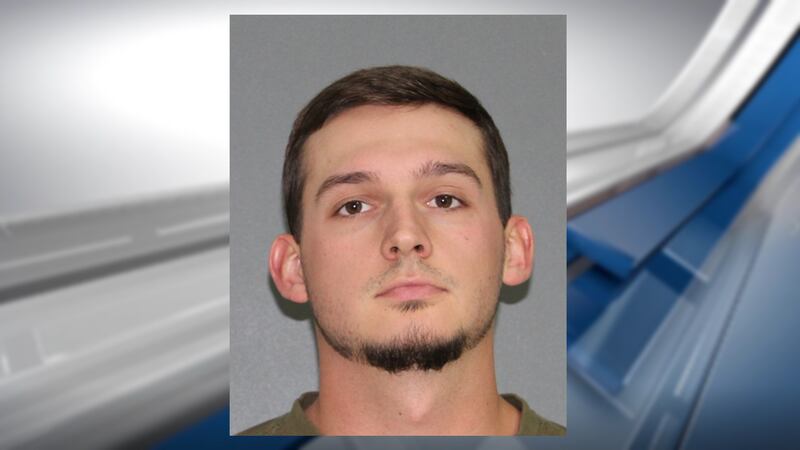 Published: Nov. 17, 2023 at 10:40 AM CST
LUFKIN, Texas (KTRE) - A jailer was arrested on Thursday after being accused of bringing tobacco into a jail and illegally selling it to inmates.
At the request of the Angelina County Sheriff's Office, on Oct. 3 the Texas Rangers began investigating allegations of an Angelina County jailer distributing prohibited substances (tobacco) to jail inmates, according to a release from DPS.
During the course of the investigation, Texas Rangers found a jailer had brought tobacco into the facility and reportedly sold it to inmates. Angelina County Jail records indicate this offense took place on Aug. 5.
DPS said the jailer has been identified as Blane Montgomery Wilson, 24, of Huntington.
Wilson was taken into custody on Nov. 16 and charged with bringing prohibited substances and items into a correctional facility, which is a felony offense. He posted $5,000 bond and was released the same day.
Copyright 2023 KTRE. All rights reserved.