Mother of child abducted from Wilmer found dead, father's car found abandoned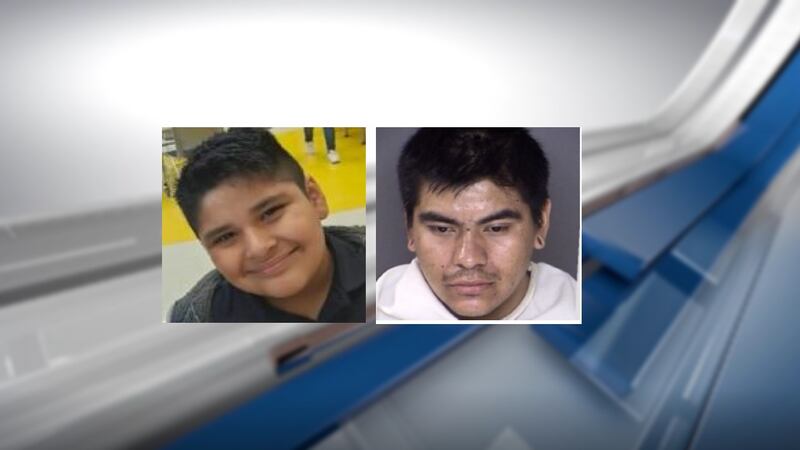 Published: Nov. 16, 2023 at 8:11 AM CST
TYLER, Texas (KLTV) - An Amber Alert was issued Tuesday night for a 10-year-old who was abducted in Wilmer.
10-year-old Ian Aguilar was abducted by his father, 38-year-old Juan Aguilar-Cano, police believe. Cano is the subject in a homicide investigation.
According to KDFW, a relative found the boy's mother dead inside a mobile home in Wilmer Tuesday afternoon. Law enforcement found her when doing a welfare check after no one had heard from the woman in several days.
"It was initially reported as a welfare concern and after some investigation we found that a homicide had been committed. Immediately, our concern was for the 10-year-old boy and his safety," said Wilmer Police Chief Victor Kemp.
By the time the police arrived at the scene, the boy and Aguilar-Cano were no longer there. Police then issued an Amber Alert for the boy's abduction. They said that they believe he is in grave danger.
The car Aguilar-Cano was driving was found in Houston Wednesday morning, but neither he nor the child were anywhere to be found.
According to KDFW, the Dallas County Sheriff's Office is handling the murder investigation, as Wilmer PD does not have any homicide detectives.
Copyright 2023 KLTV. All rights reserved.