Nacogdoches County Sheriff's Office investigates after child injured in shooting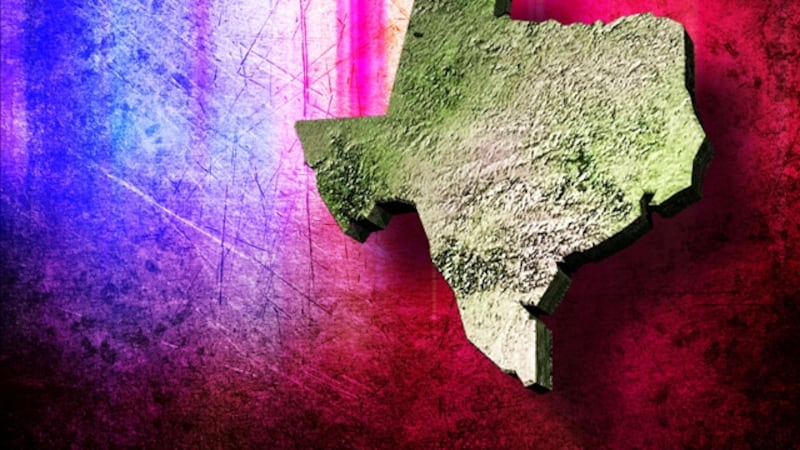 Published: Nov. 15, 2023 at 12:44 PM CST
NACOGDOCHES COUNTY, Texas (KTRE) - An Appleby woman and a child were injured in a Nov. 7 assault.
According to a Facebook post by the Nacogdoches County Sheriff's Office, deputies were alerted around 6 a.m. Nov. 7 about a woman being treated for numerous injuries at a nearby hospital. The post said the woman was injured in an assault at a home in the 15000 block of U.S. 59 North.
According to the post, a child was also injured in the incident when a gun was fired. The child's injuries were non-life-threatening, the post said, and both victims were treated and released the same day.
No suspect was named in the post.
Copyright 2023 KTRE. All rights reserved.