Shooting suspect shoots himself after chase with Lufkin officer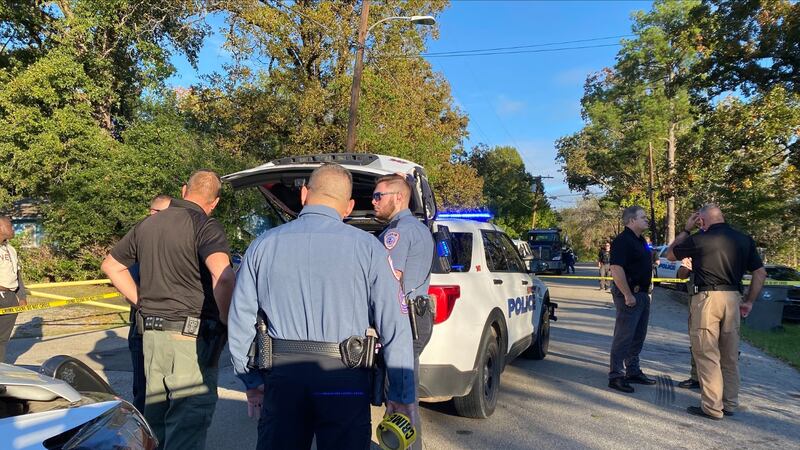 Published: Nov. 14, 2023 at 5:29 PM CST
LUFKIN, Texas (KTRE) - A shooting suspect was hospitalized Tuesday afternoon after later shooting himself.
According to City of Lufkin Communications Director Jessica Pebsworth, Lufkin police officers had received an advisory to look for a shooting suspect wanted by the Angelina County Sheriff's Office. Pebsworth said after officers spotted the suspect's black Dodge Challenger around 3:45 p.m. a high-speed pursuit ensued for several minutes. The car chase ended when the suspect exited their vehicle and ran into a residence in the 100 block of Melvin Avenue.
Officers said they were told by the house's residents that the suspect was in the backyard and had shot himself. First aid was rendered until the suspect was transported to a local hospital by paramedics.
The incident will be investigated by the Texas Rangers.
Copyright 2023 KTRE. All rights reserved.