Shelby County game wardens investigating after 19 dead ducks found dumped at boat ramp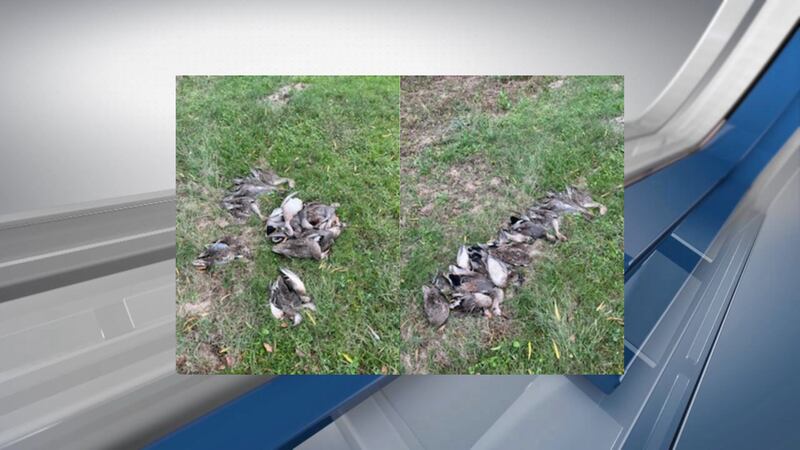 Published: Nov. 13, 2023 at 4:19 PM CST
SHELBY COUNTY, Texas (KTRE) - Shelby County game wardens are seeking information on the wasted resources of 19 illegally dumped ducks.
According to a Facebook post from the Shelby County Sheriff's Office, game wardens in Shelby County are investigating 19 dead ducks that were dumped at the the Tenaha Creek boat ramp located on FM 139 on Monday.
Shelby County game warden Sam Anderson is asking anyone with information contact him at 936-332-8487 or contact Austin Cryer at (936) 591-7265
All callers will remain anonymous.
Copyright 2023 KTRE. All rights reserved.