Man wanted for lewd acts with a minor arrested at Laredo port of entry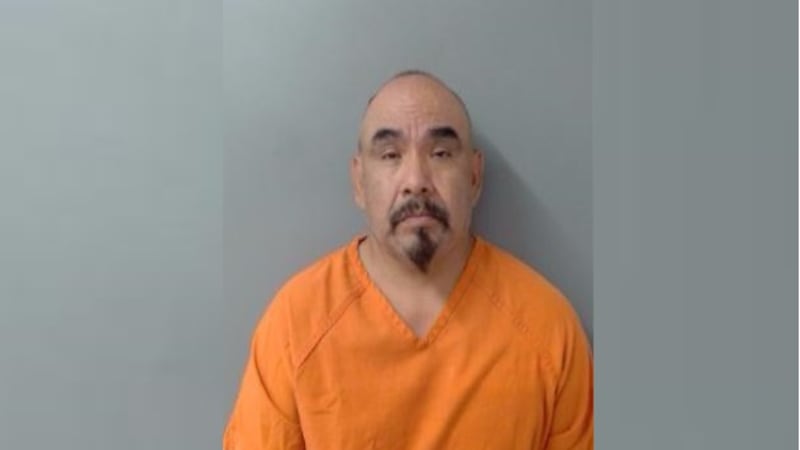 Published: Nov. 13, 2023 at 10:46 AM CST
LAREDO, TX. (KGNS) - A man wanted for an alleged sex crime against a child is arrested while trying to enter the country.
The arrest happened last Wednesday when a vehicle crossing the border at the Juarez Lincoln Bridge was referred to secondary inspection.
During a background check, CBP officers discovered that Guadalupe Madrigal, 54 had an outstanding out of Iowa for lewd acts with a minor.
Madrigal was arrested and turned over to the Webb County Sheriff's Office.
If he is found guilty, Madrigal could face up to ten years in prison.
For more headlines. click here.
Copyright 2023 KGNS. All rights reserved.