Man arrested, drugs siezed following motel raid in Jasper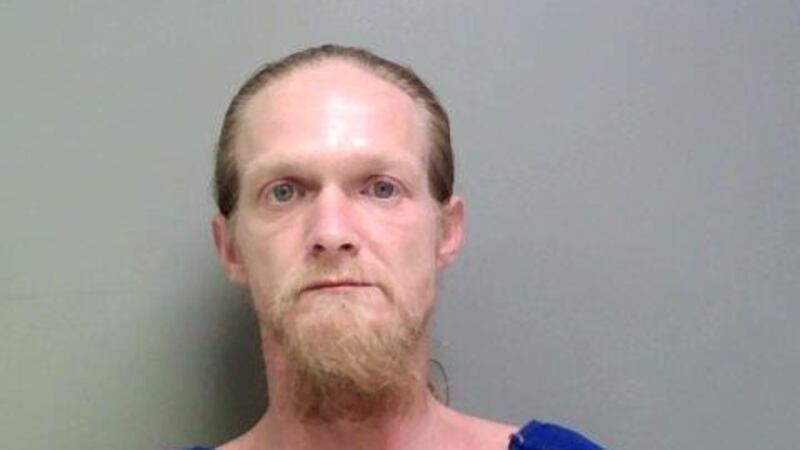 Published: Nov. 13, 2023 at 2:54 PM CST
JASPER, Texas (KTRE) - Law enforcement in Jasper seized drug paraphernalia and arrested one following a raid on a motel room.
According to a press release from the City of Jasper, on Thursday the Narcotics Division of the Jasper Police and deputies from the Jasper Sheriff's Office Narcotics Division raided a motel room on the 1700 block of South Wheeler in Jasper after a lengthy investigation into the distribution of large amounts of methamphetamine in the area.
John Dereck Bean, 40, of Sweeny was arrested on drug charges. Authorities seized around 130 grams of methamphetamine along with materials used for distribution and a replica handgun.
Copyright 2023 KTRE. All rights reserved.