Longview woman arrested after fatal crash involving scooter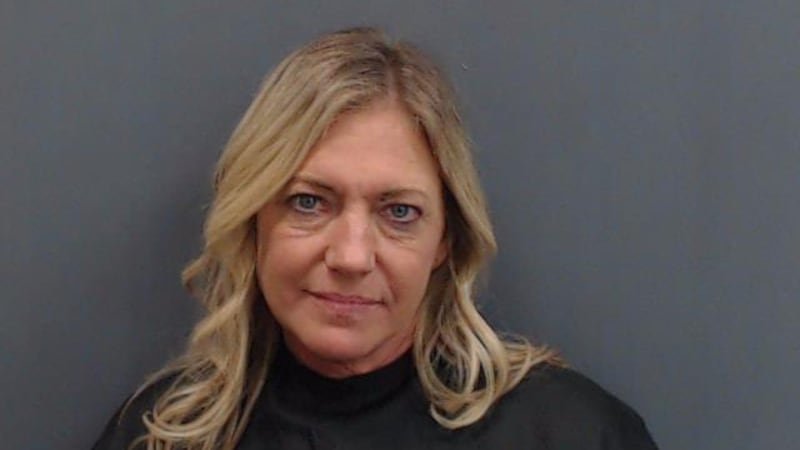 Published: Nov. 13, 2023 at 9:52 AM CST
|
Updated: Nov. 13, 2023 at 10:09 AM CST
LONGVIEW, Texas (KLTV) - A Longview woman was arrested after allegedly hitting the driver of a scooter while driving intoxicated Friday night.
According to a Facebook post by the Longview Police Department, Candice Gearhart, 50, was booked into the Gregg County Jail early Saturday after a fatal crash around 11:44 p.m. Friday night. The post said Gearhart was driving north in the outer lane in the 900 block of Pine Tree Road in Longview when she struck a pedestrian on a motorized scooter.
The pedestrian later died in the hospital, the post said, and Gearhart was reportedly found to have been driving intoxicated. She was charged with intoxication manslaughter.
Gearhart bonded out of the Gregg County Jail for $25,000 on Saturday. No other injuries were reported in the incident.
Copyright 2023 KLTV. All rights reserved.