Cherokee County woman killed, man injured in head-on wreck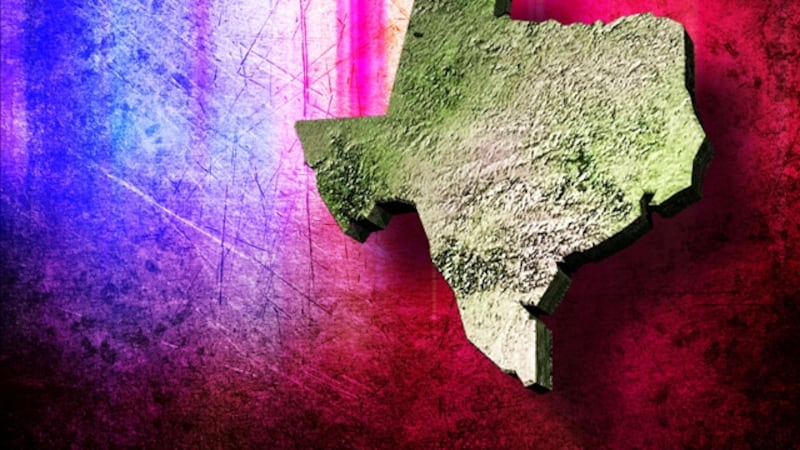 Published: Nov. 13, 2023 at 12:33 PM CST
CHEROKEE COUNTY, Texas (KLTV) - A Cuney woman was killed in a head-on wreck that took place on Sunday.
According to a DPS report, Sabrina A. Gray, 41, was driving a Dodge Dart northwest on US 175 in the wrong lane at about 5:26 a.m. Her vehicle collided with a Ford F-150 towing a trailer that was traveling southeast about 1.5 miles east of Cuney.
Gray was ejected from her vehicle when the head-on crash took place, and the report notes she was not wearing a seatbelt. She was pronounced dead at the scene.
The driver of the Ford, Pete E. Garner, 59, of Brownsboro, was injured and taken to a hospital in Tyler, but the extent of his injuries has not been made public at this time.
DPS says investigation is ongoing.
Copyright 2023 KLTV. All rights reserved.