1 arrested following I-20 shooting in Van Zandt County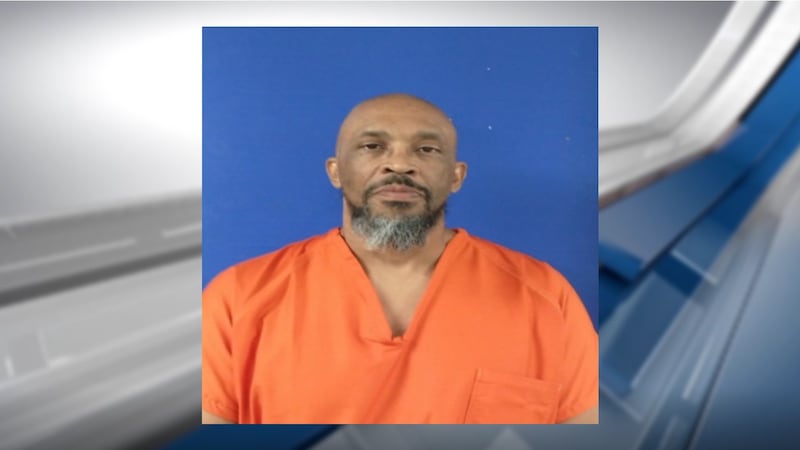 Published: Nov. 13, 2023 at 2:00 PM CST
|
Updated: Nov. 13, 2023 at 2:53 PM CST
VAN ZANDT COUNTY, Texas (KLTV) - A man was arrested Friday night after authorities said he shot and injured a person in another vehicle while driving.
According to Deputy Erin McLeaish, public information officer with the Van Zandt County Sheriff's Office, officers were dispatched to mile marker 529 on Interstate 20 around 9 p.m. Friday on reports of a shooting. McLeaish's report states that the driver of a vehicle traveling westbound shot a firearm at another vehicle, striking that vehicle's passenger. The passenger was then transported to a local hospital before being released.
The suspect, Juan M. Wilkins, was arrested by sheriff's office deputies and charged with aggravated assault with a deadly weapon. He has since been released from the Van Zandt County Jail on a $30,000 bond.
McLeaish said the investigation is ongoing.
Copyright 2023 KLTV. All rights reserved.