Police arrest Upshur County double homicide suspect's sister
Published: Nov. 11, 2023 at 4:39 PM CST
LONGVIEW, Texas (KLTV) - A Longview woman has been arrested for allegedly helping her brother escape capture after he was accused of murdering two women.
Authorities have been searching for Alvin Charles McKnight, Jr., 41, of Gilmer, after two sisters were found dead from apparent gunshot wounds on Nov. 4.
On Nov. 11, the Upshur County Sheriff's Office said in a release that they had obtained a felony arrest warrant for Laquesha Monique McKnight, 38, of Longview, for allegedly hindering his apprehension or prosecution.
Laquesha McKnight is Alvin McKnight's sister, authorities said, and she was arrested by police in Longview on Saturday. She was then booked into the Upshur County Jail, with bond set at $500,000.
During the last week, investigators found probable cause to believe Laquesha McKnight helped Alvin McKnight escape from the Upshur County area on the night of the murders, the release said. Investigators said they confronted Laquesha McKnight with this evidence before seeking an arrest warrant in hopes she would cooperate, but she did not.
Authorities have said more people may be charged in the future, as others, both family and friends, are believed to have knowledge of Alvin McKnight's whereabouts. The release from the sheriff cautioned these people not to assist Alvin McKnight in any way, including lying to law enforcement if questioned.
Anyone with specific information regarding his whereabouts is asked to contact the Upshur County Sheriff's Office or the Upshur County Crime Stoppers. The lead investigator in this case is Rob Bowen at 903-680-8223.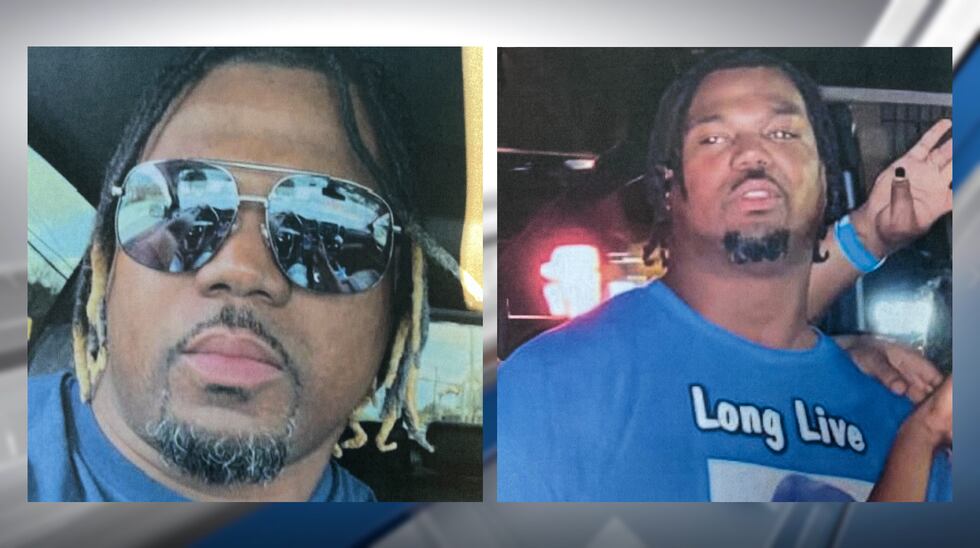 Related:
Copyright 2023 KLTV. All rights reserved.