Cantaloupes sold in multiple US states recalled over salmonella contamination concerns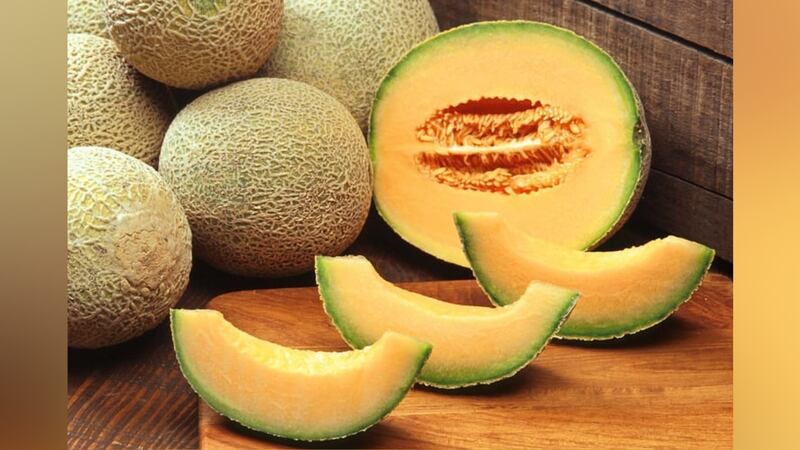 Published: Nov. 10, 2023 at 6:19 PM CST
(CNN) - Cantaloupes sold under the brand name Trufresh are being recalled due to possibly being contaminated with salmonella.
The recalled cantaloupes were distributed by Sofia Produce LLC, which operates out of Arizona.
All sizes of fresh cantaloupes packaged in cardboard containers with the Malichita label and sold from Oct. 16-23 are part of the recall.
The cantaloupes were distributed in Arizona, California, Maryland, New Jersey, Tennessee, Illinois, Michigan, Wisconsin, Texas, Florida and Canada.
Consumers who bought the affected fruit are advised not to eat it and to either throw it away or return it for a refund. People who are unsure of whether they bought one of the recalled melons should contact the place where they bought it from.
Salmonella can cause serious and sometimes fatal infections in young children, elderly people, as well as those with weakened immune systems.
To date, there have been no reported illnesses associated with the cantaloupes.
Copyright 2023 CNN Newsource. All rights reserved.