Brazos Valley law enforcement collaborates to make six solicitation of prostitution arrests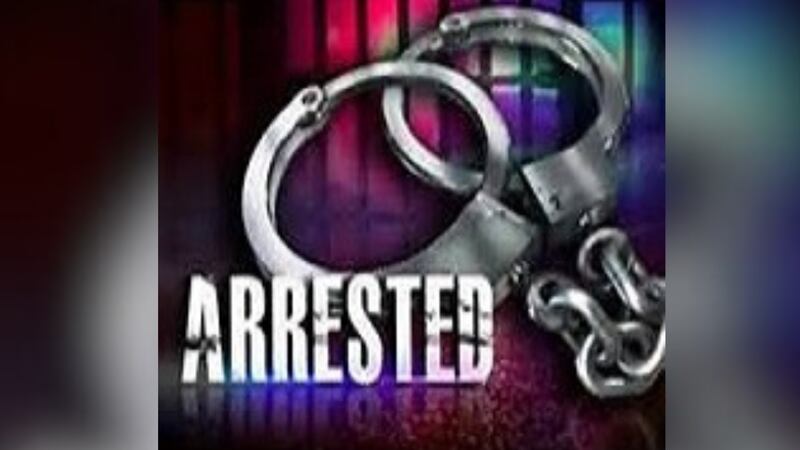 Published: Nov. 11, 2023 at 3:51 PM CST
BRYAN, Texas (KBTX) - According to the Brazos County Sheriff's Office, local law enforcement agencies in the Brazos Valley have successfully conducted a targeted operation resulting in the arrest of six persons involved in the purchase of commercial sex workers.
According to a statement, it was a collaborative effort to combat commercial sex buyers and human trafficking. It goes on to say that under the leadership of the Brazos County Sheriff's Office, officers executed a planned operation aimed at targeting commercial sex buyers located in our community.
Arrest documents say officers were assigned to assist with a prostitution demand suppression operation at a hotel in Brazos County. Documents say the operation involved local and state law enforcement agencies using undercover commercial sex advertisements. The ads contained photos of undercover female officers posing as potential sellers of sex acts.
The arrested individuals are identified as 54-year-old Ronnie Wayne Bielamowicz, 32-year-old Juan Antonio Tirado-Tirado, 31-year-old Thomas Jamar Sweed, 33-year-old Chalhukya Reddy Reddy, 68-year-old Michael Edwin Maas and 27-year-old Jose Maria Torres Hernandez.
The Brazos County Sheriff's Office says this operation is a testament to their dedication to safeguarding community members, especially those most vulnerable and at risk of exploitation. The release says the success of this operation shows how valuable it is to have local agencies working together towards a common goal. The Brazos County Sheriff's Office would like to thank all those involved in supporting this effort.
Agencies that assisted in this operation were the FBI, Texas Department of Public Safety, College Station Police Department, Texas A&M University Police Department, Caldwell Police Department and the Grimes County Sheriff's Office.
Due to the sensitive nature of these operations, they say they will not be providing any details that could endanger potential future victims.
Copyright 2023 KBTX. All rights reserved.