Justice Department recommends 51 months in prison for Polk County insurrectionist, cousin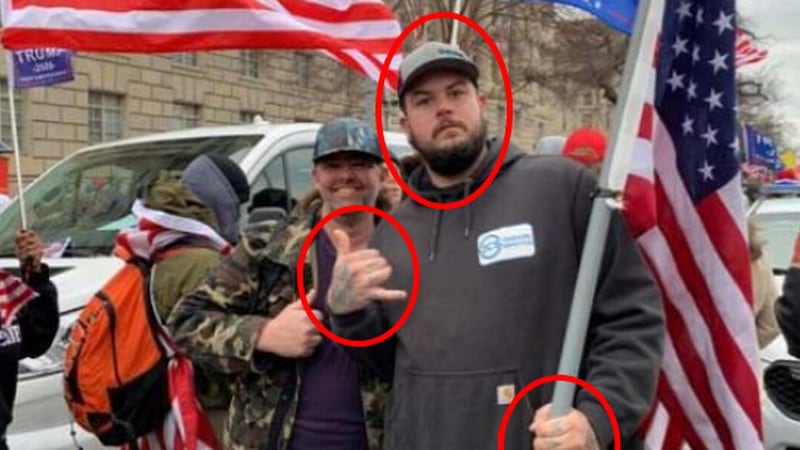 Published: Nov. 9, 2023 at 7:38 PM CST
|
Updated: Nov. 9, 2023 at 7:47 PM CST
POLK COUNTY, Texas (KTRE) - The United States Attorneys Office has asked a federal judge for a sentence of over four years for a Polk County man and his cousin who were involved in the January 6, 2021 Capitol riots.
Daniel Page Adams, 43, of Goodrich, and his cousin, Cody Connell, of Vivian, Louisiana, were arrested on Jan. 16 in connection to the riots. According to court documents, the attorneys have asked for a sentence of 51 months incarceration, three years of supervised release, restitution of $2,000, and a mandatory assessment of $360 on both Adams and Connell.
The men were charged with civil disorder, obstruction of an official proceeding, assaulting certain officers, entering a restricted building, disorderly conduct in a restricted building, disorderly conduct in a capitol building, impeding passage through the capitol grounds and demonstrating in a Capitol building. Adams was found guilty on July 28, 2023.
His sentencing is set for late November.
RELATED:
Copyright 2023 KLTV. All rights reserved.