Voters approve bonds in Nacogdoches, deny at Longview ISD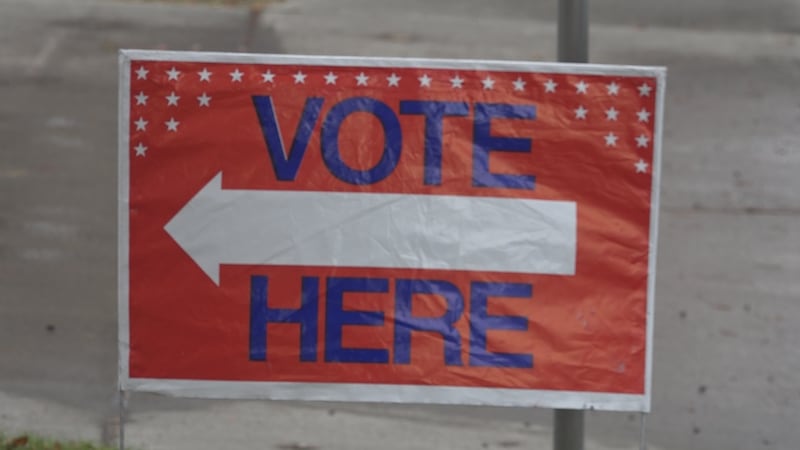 Published: Nov. 7, 2023 at 9:51 PM CST
|
Updated: Nov. 7, 2023 at 11:40 PM CST
EAST TEXAS (KLTV/KTRE) - Voters approved bond proposals in parts of East Texas while other proposals were ejected on Election Day.
In the city of Nacogdoches, all seven propositions passed. The election was called after a petition kept the city from using certificates of obligation. The bonds include improvements at the airport, streets and infrastructure.
In Gregg County, voters approved a $19 million bond for a new parking structure at the courthouse. But improvements for facilities at Longview ISD were rejected. Voters in Pine Tree ISD approved a $55 million bond for improvements.
Titus County results were not available, but Chapel Hill ISD reported on its Facebook page that the bond failed by six votes.
In Canton ISD, voters approved two bond measures.
At the state level, the vote for State Representative District 2 was complete by 1:00 a.m. Wednesday, with all 55 precincts reporting. Brent Money earned 32% of the vote, with Jill Dutton at 25% and Heath Hyde picking up 22%.
Copyright 2023 KLTV. All rights reserved.