Traffic stop leads to arrest of Longview man on numerous drug charges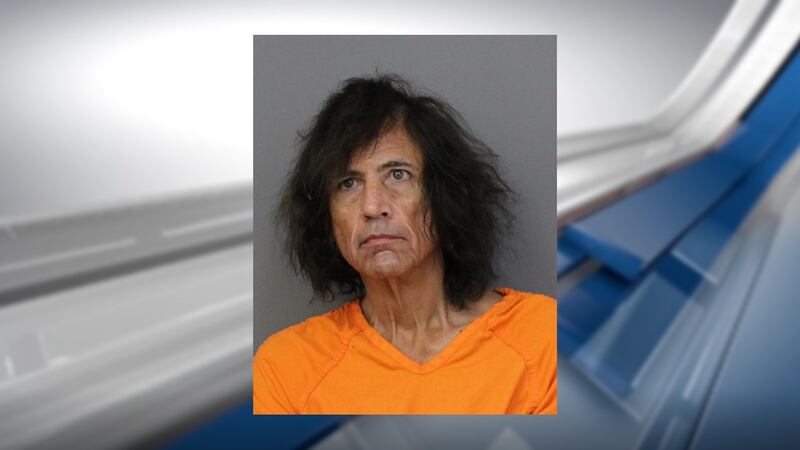 Published: Nov. 8, 2023 at 3:19 PM CST
|
Updated: Nov. 8, 2023 at 3:21 PM CST
RUSK, Texas (KLTV) - A traffic stop in Rusk led to drug bust on Tuesday.
Kenneth Taylor, 61, of Longview, was arrested on drug charges following the stop.
Sheriff Brent Dickson said that patrol deputies pulled over a motorhome in Rusk after seeing a traffic infraction. During the stop, deputies developed probable cause to search the motorhome, and found an array of drugs. They reported finding around 31 grams of methamphetamine, 50 grams of MDMA, 10 grams of cocaine, 15 grams of mushrooms, 1 gram of LSD, and 34 grams of marijuana.
Taylor was arrested for seven counts of manufacture and delivery of a controlled substance and possession of marijuana.
Copyright 2023 KLTV. All rights reserved.