Flint man accused of possessing child porn videos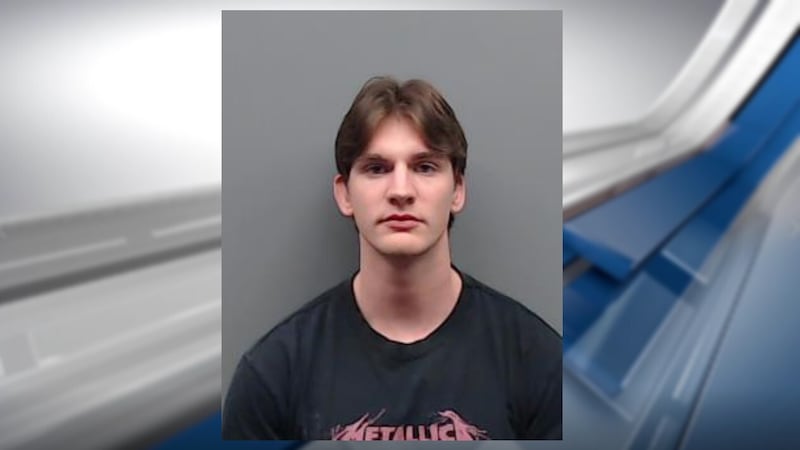 Published: Nov. 8, 2023 at 4:19 PM CST
TYLER, Texas (KLTV) - A Flint man is in jail after a search warrant allegedly found copious amounts of child porn on his phone.
Nathaniel Connor Mitchell, 22, was arrested on Tuesday on a charge of possession of child pornography after a search warrant was performed on his cell phone on Nov. 2. Mitchell was being investigated by Smith County detectives for an unrelated sexual assault when the images were allegedly found.
According to Mitchell's arrest affidavit, 29 video files were found on the phone depicting assault on children "from infancy to pre-teen years."
Mitchell was booked into the Smith County Jail on a $500,000 bond.
Copyright 2023 KLTV. All rights reserved.