2 killed, 1 injured in 3-vehicle crash in Upshur County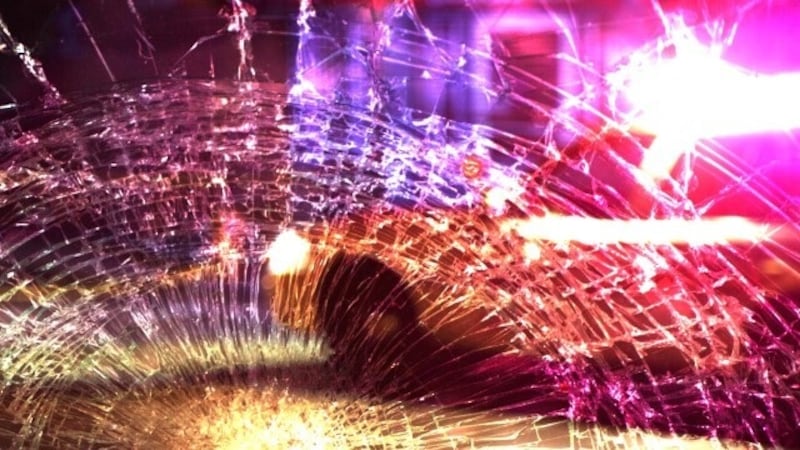 Published: Nov. 8, 2023 at 2:21 PM CST
UPSHUR COUNTY, Texas (KLTV) - Two people are dead and one is injured in the wake of a multi-vehicle crash off Bluebell Road in Upshur County.
According to a report by the Texas Department of Public Safety, around 11 a.m. Monday, the driver the driver of a 2008 Chevrolet Impala was traveling northbound in front of the driver of a 2020 Freightliner truck tractor towing a trailer on State Highway 155. The driver of the Impala began to slow down to make a left turn onto Bluebell Road but yielded to the driver of a 2016 Honda Civic, who was traveling in the oncoming lane. The report states that the driver of the Freightliner failed to control their speed and collided with the rear of the Impala, sending it into the path of the Civic.
The driver of the Impala, Elijah Auld, 20, of Gilmer, and their passenger, Kinzy Jones, 21, of Gilmer, were pronounced dead at the scene. The driver of the Civic, Kailey R. Wildt, 37, of Gilmer, was transported with incapacitating injuries to UT Health Hospital in Tyler. The driver of the Freightliner was uninjured.
Copyright 2023 KLTV. All rights reserved.