Justice Department flags Smith County election website for inaccessibility to disabled
Smith is among four Texas counties in violation of Title II of the Americans with Disabilities Act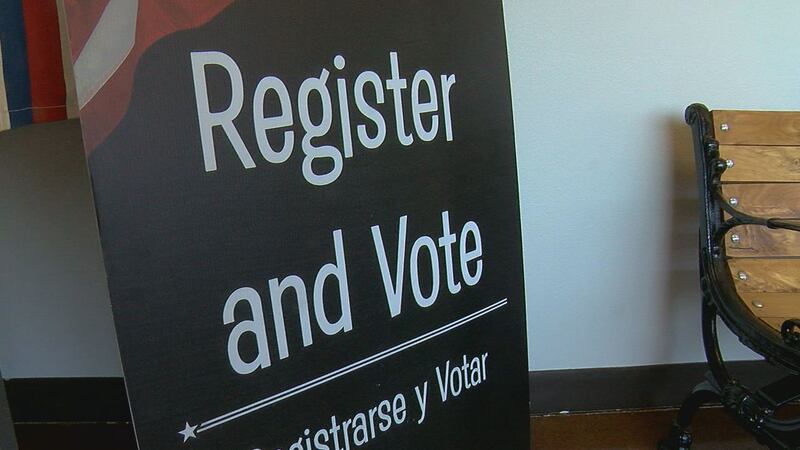 Published: Nov. 6, 2023 at 5:31 PM CST
|
Updated: Nov. 7, 2023 at 9:20 AM CST
TYLER, Texas (KLTV) - The Justice Department announced Monday that four Texas counties violated Title II of the Americans with Disabilities Act (ADA) by maintaining election websites that discriminate against individuals with vision or manual disabilities. Smith County is among those four in violation.
In public letters issued to Smith, Colorado, Runnels, and Upton counties, the justice department said it found during an investigation that the websites are not accessible to individuals who are blind or have low vision, or who cannot grasp a mouse, and use screen readers, keyboards or other assistive technology.
For example, on all four of the election websites, menus and links do not function properly for people who use a keyboard to navigate, and posted documents are inaccessible to people who use assistive technologies, the Justice Department said. Because the election websites are inaccessible, the counties deny people with vision and manual disabilities equal access to election programs and online services provided through these websites and fail to ensure effective communication with people with disabilities.
The counties were asked in those letters to work with the Civil Rights Division and the US Attorneys' Offices for Eastern, Northern, Southern, and Western districts of Texas to resolve the identified civil rights violations.
"Voting is fundamental to American democracy," said Assistant Attorney General Kristen Clarke of the Justice Department's Civil Rights Division. "It is imperative that all eligible voters with disabilities across the country have the information they need to access the ballot and exercise their right to vote in state and federal elections."
Smith County Judge Neal Franklin provided the following response:
"We were surprised to see these allegations, and we take accessibility very seriously. We are working to verify the validity of each allegation," Smith County Judge Neal Franklin said.
Copyright 2023 KLTV. All rights reserved.