Athens man accused of homicide after fight over money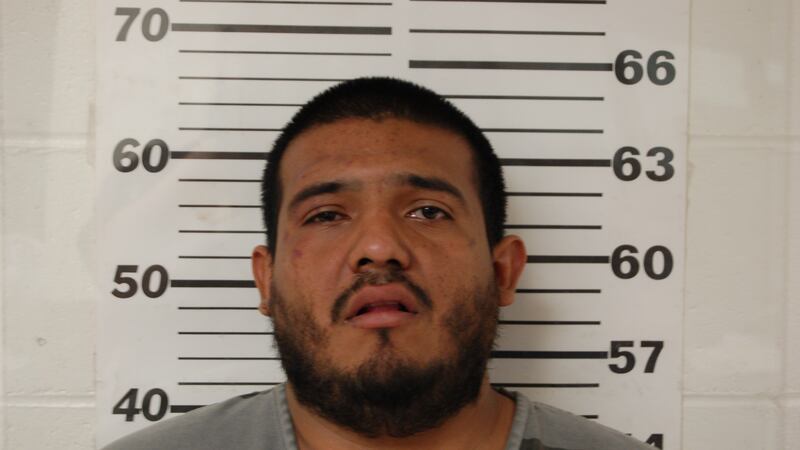 Published: Nov. 6, 2023 at 2:52 PM CST
ATHENS, Texas (KLTV) - An Athens man is in jail after a person he allegedly fought over money died Friday night.
Brayan Leonel Castro Castellanos, 28, was arrested on a charge of criminal negligent homicide after an alleged fight that proved to be fatal. According to the City of Athens' Public Information Officer Michael Hannigan, the Athens Police Department dispatched officers to the 900 block of East Lane Street around 7:05 p.m. Friday for a disturbance call. There they found Pacheco Flores, 39, unconscious on the ground and began administering CPR until EMS arrived.
According to witnesses on the scene, Castellanos had walked over to the residence to collect money. This reportedly resulted in an argument, which became a physical fight. Flores was reportedly knocked off of the porch by Castellanos and landed on his head. Flores was taken to a nearby hospital where he was later declared dead.
Castellanos is being held in the Henderson County Jail on a bond of $500,000.
Copyright 2023 KLTV. All rights reserved.