Upshur County authorities searching for 'armed, extremely dangerous' suspect in double homicide
Published: Nov. 5, 2023 at 10:55 AM CST
|
Updated: Nov. 6, 2023 at 6:36 AM CST
UPSHUR COUNTY, Texas (KLTV) - Authorities have issued a capital murder warrant and are searching for a suspect in connection with a shooting that took the lives of two women overnight.
At about 11:42 p.m. Saturday, authorities responded to a report of a shooting near Gilmer at a home in the 2800 block of US Highway 271 South, near Bluebird Road, according to Upshur County Sheriff Larry Webb.
Upon arrival, deputies found two people dead from apparent gunshot wounds, identified as Mandy Ray, 35, and Dermetrica Dashaunda Waters, 37, both of Gilmer. Webb said the two are sisters, and the site of the crime was the home of one of the women.
Witness statements led authorities to issue a capital murder warrant for Alvin Charles McKnight, Jr., 41, of Gilmer, in connection with the case. He has a known alias of "Pookie." McKnight is described as a black male, 6′5″ and about 280 pounds with a muscular build, with braided hair and blond highlights.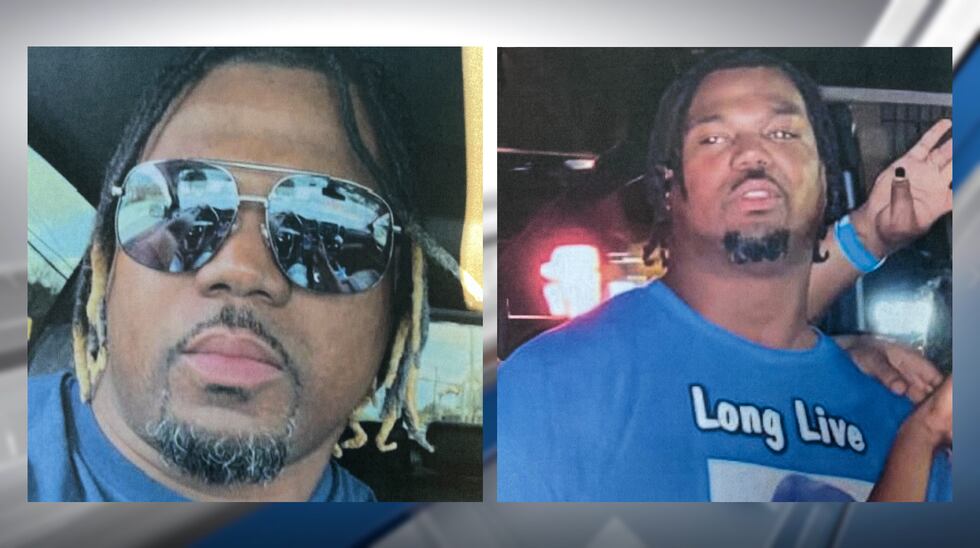 McKnight and Waters had lived together until recently, the Upshur County Sheriff's Office said in a release, and the case is considered to be an incident of domestic violence.
"There was, from the information we received, some type of argument or domestic dispute that did occur last night," Webb said at an in-person briefing. Although no motive has yet been disclosed, the sheriff said this is believed to be an isolated incident due to the relationships between the parties involved. Webb said one of the women was McKnight's ex-girlfriend, and the two have a child together.
As of Sunday evening, the search for McKnight continues.
"We are continually looking for him right now," Webb said. "We are also being helped by the DPS CID division, special investigators, who are currently out working with our folks to try to locate Mr. McKnight."
McKnight is known to have relatives and friends in the Upshur County and Gladewater area, according to the release. Webb said McKnight also has acquaintances in Tyler, Longview and elsewhere in Morris County.
Police found a truck Sunday morning that Webb said witnesses had seen leave the scene of the crime. The vehicle had been dumped in Gladewater on Tenery Street, Webb said, and McKnight's last known location was near Gay Avenue.
The Upshur County Sheriff's Office has possession of the truck, and it will be processed as evidence on Monday, following necessary paperwork.
"Right now, we have the truck itself sealed at our location," Webb said.
McKnight is considered armed and extremely dangerous. Police ask you not to approach him if you see him but contact law enforcement immediately. If you have any information on his whereabouts, call the Upshur County Sheriff's Office, Gladewater Police Department or CrimeStoppers.
"My condolences to the family, and our prayers go out to them and the two victims of this incident," Webb said. "They're dealing with this useless act of violence that occurred last night."
Autopsies have been ordered for both victims, and the confirmed cause of death for the victims is expected to come out next week.
"With any incident that occurs like this where a person is willing to take somebody's life, of course, the community needs to be concerned about this," Webb said, "but it was an isolated incident, and the sooner we find out where this guy's at and we can get him in custody, the better off we're going to be...We have received some information already on some locations that we've been looking at. It's going to be just a matter of time before we put our hands on him."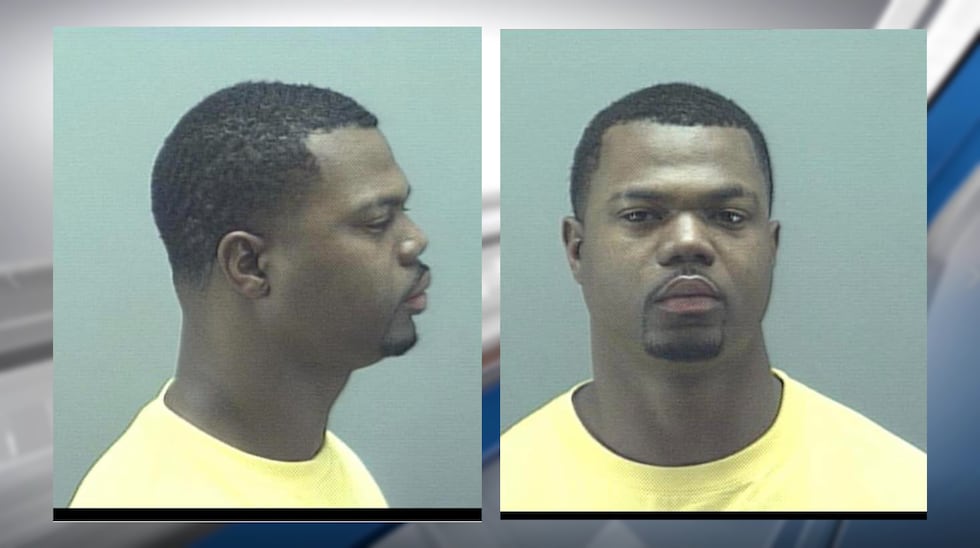 Copyright 2023 KLTV. All rights reserved.