Pedestrian killed in crash with vehicle in Marshall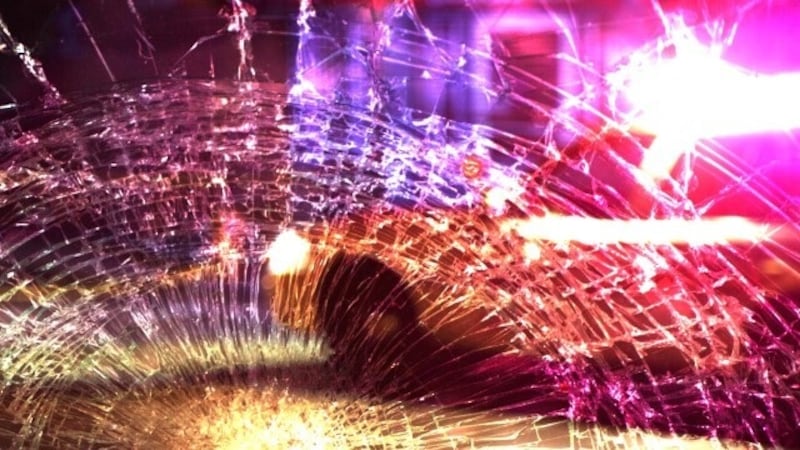 Published: Nov. 3, 2023 at 10:44 PM CDT
MARSHALL, Texas (KLTV) - A pedestrian was killed on Friday in connection with a motor vehicle crash in Marshall.
According to a report by the Marshall Police Department, the crash took place in the 1200 block of East Grand Avenue and involved at least one pedestrian and a motor vehicle.
Due to the complexity of the incident, police officials said they expect the investigation to take "an extended amount of time."
The identity of the victim is being withheld until next of kin can be notified.
It is with a heavy heart we must inform you that the earlier reported incident on the 1200 Block of East Grand Avenue was a fatal accident. The investigation into this incident is complex and is expected to take an extended amount of time. Our dedicated accident investigators are working diligently through the night. To assist them, we reiterate the importance of avoiding this area. Please note, there will be no further updates tonight out of respect for the deceased and pending notification of the next of kin. We extend our deepest sympathies to all affected and thank the community for its cooperation and understanding during this difficult time.
Copyright 2023 KLTV. All rights reserved.