Huntington man accused of touching child inappropriately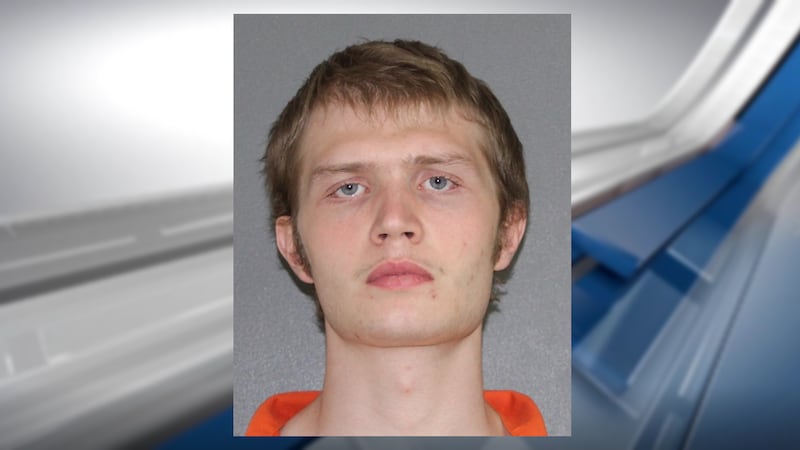 Published: Nov. 3, 2023 at 11:35 AM CDT
HUNTINGTON, Texas (KTRE) - A Huntington man has been accused of touching a girl under the age of 14 inappropriately.
According to an affidavit, the Huntington Police Department received a report from Huntington ISD police on Oct. 3 alleging that sexual misconduct involving a 12-year-old had taken place.
Caleb Ryder Hewitt, 19, was brought in for a voluntary video interview, where the affidavit states he confessed to meeting with the child.
Hewitt was booked into the Angelina County Jail on Oct. 27 on two charges of aggravated sexual assault of a child and one charge of indecency with a child/sexual contact. His bond was set at $50,000, collectively.
"I want to thank the Huntington ISD police and Harolds House of Lufkin for their assistance in this case," a police representative said following the arrest.
Copyright 2023 KTRE. All rights reserved.