City of Lindale rescinds boil water notice for customers in Eagle Meadows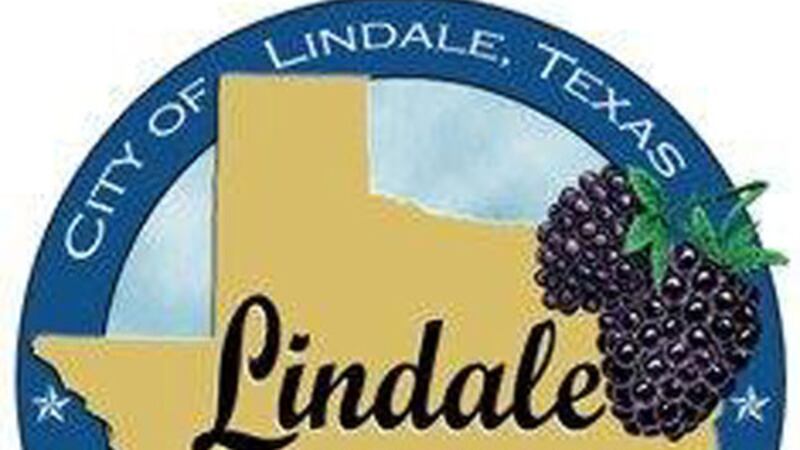 Published: Nov. 3, 2023 at 8:43 AM CDT
LINDALE, Texas (KLTV) - The city of Lindale has rescinded its boil water notice issued earlier this week for affected customers in the Eagle Meadows area.
This past Wednesday the cities Utility Director, Darcey Harris, issued a press release stating that a boil water notice had been instated due to repairs that needed to be done on the cities water lines. Those affected were residents in the Meadow, Shug, and Allison Lane. Harris issued a separate press release on Friday morning stating that the notice has been rescinded.
If you have any questions or concerns, you can contact the city of Lindale at (903) 882-4948.
Copyright 2023 KLTV. All rights reserved.