Turkey prices down ahead of Thanksgiving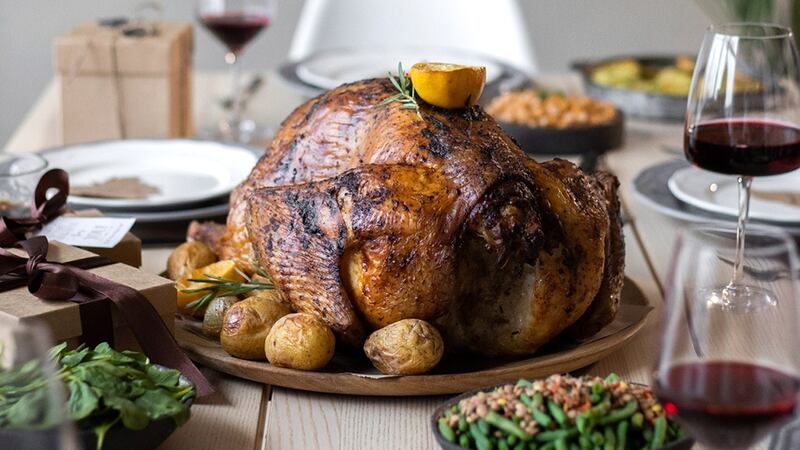 Published: Nov. 1, 2023 at 1:32 PM CDT
(CNN) - Here is a bit of good news for your skyrocketing grocery bill - the price of turkeys is way down.
According to Well Fargo's Thanksgiving Food Report, 10 to 15-pound turkeys are down 29% from last year. Now, that is the wholesale price, but it has still resulted in a 13% drop at grocery stores.
You can thank good old supply and demand for the price break. Farmers raised more birds this year to meet Thanksgiving demand.
Also, the price of refrigerated trucking used to transport turkeys is down.
Even better yet, the price of turkeys tends to fall further in November when supply is flooded so you might end up paying even less for your holiday centerpiece this year.
Copyright 2023 CNN Newsource. All rights reserved.